Thank you to everyone who submitted a project to Pour Back 2015. We received an impressive collection of initiatives that truly demonstrate what it means to design for good. While there were many submissions that we'd love to help fund, we can only select 3 finalists to move on to the next round. Congratulations to those selected. Our three finalists will present their projects to a panel of top Seattle creatives, who will award the $2500 grant.
Archivo - a toolkit for self-documentation that informs and empowers undocumented immigrants to prepare paperwork that proves eligibility for impending immigration policy that may allow them to remain in the country legally.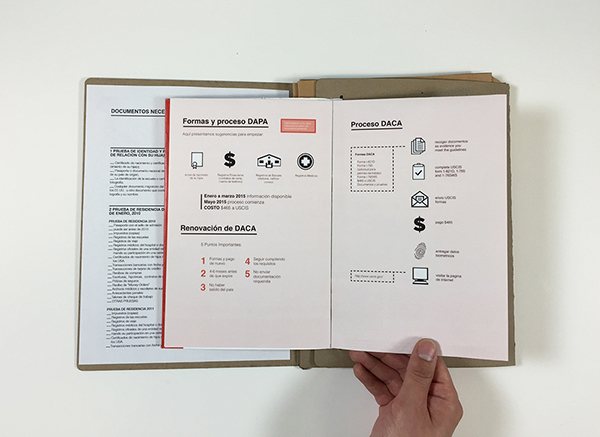 Team: Tyler Monteferrante, Catherine Lim, and Jennifer Cheng
---
"Design for a Trans* Inclusive Seattle: Towards a Gender Neutral Restroom Locating App" - a mobile app that connects people to gender neutral bathrooms in the Seattle area through community building with trans* leaders, local businesses, and strategic organizations.
Team: Kate Powell, Caitlin Esworthy, and Michel DeBauge
---
"Food: Too Good to Waste" - an educational poster about the environmental issue of food waste, with the goal of persuading individuals to take positive action (i.e., waste less food).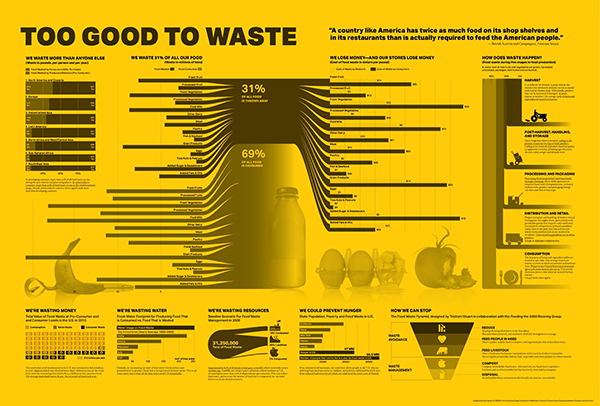 Team: Kaito Gengo, Karen Cheng, and Jennifer Otten
Best of luck of to the three final teams. Design for good always.