Client
Team Members
Alison Choi, Chinh Le, Jen Pascoe, Jeff Matarrese, Melissa "Mel" Grant, Rebecca Hoch, Sara Ingham
Challenge statement
How might we use our analytical and research skills to help Art with Heart learn about their current customers, content delivery system, and prepare for expanding their offerings to the digital realm?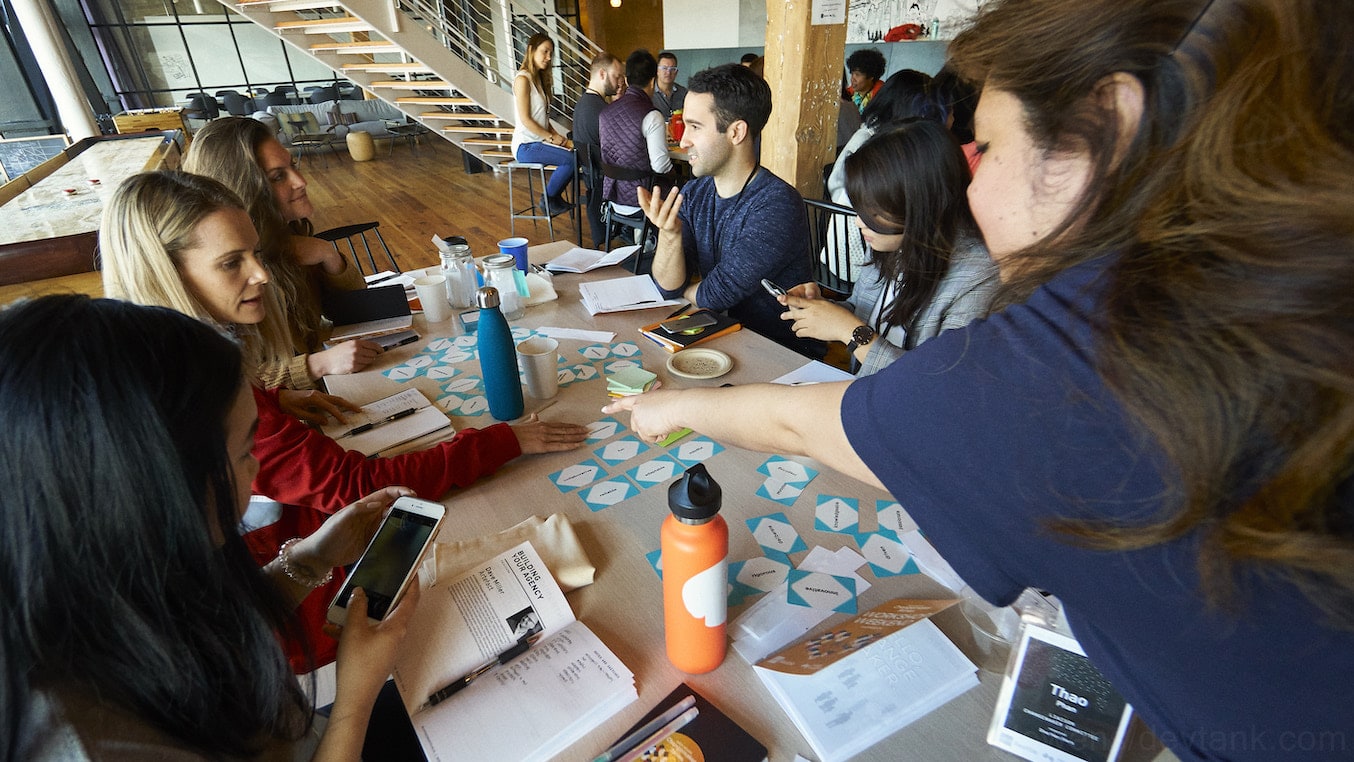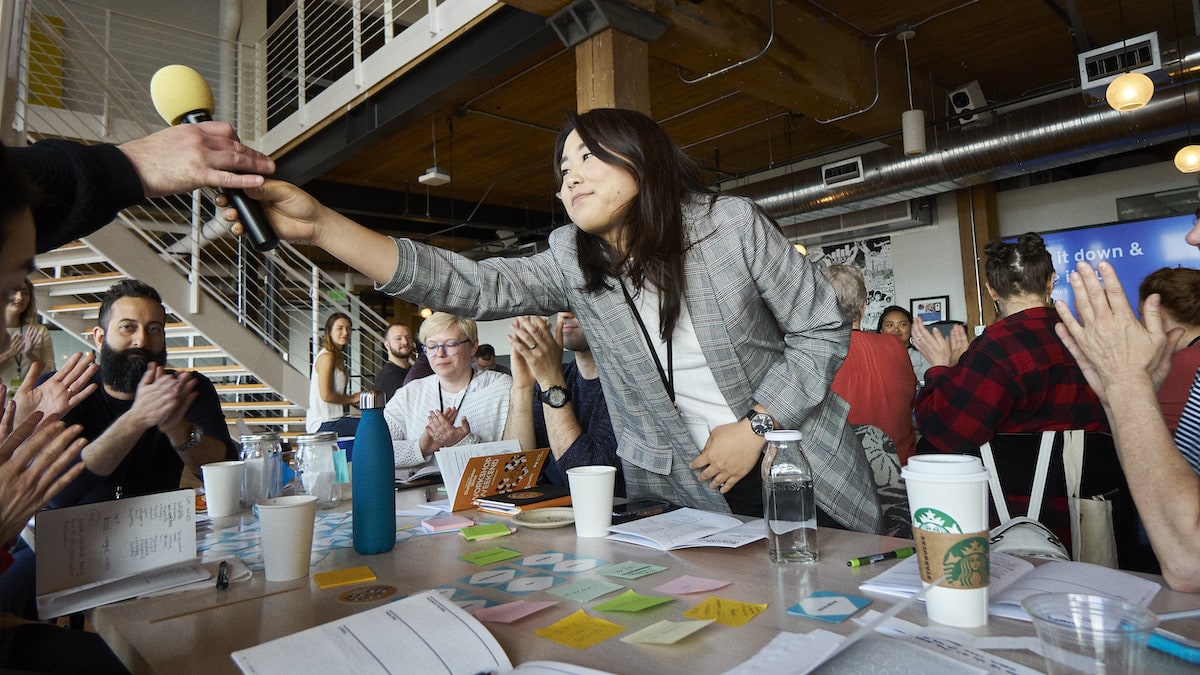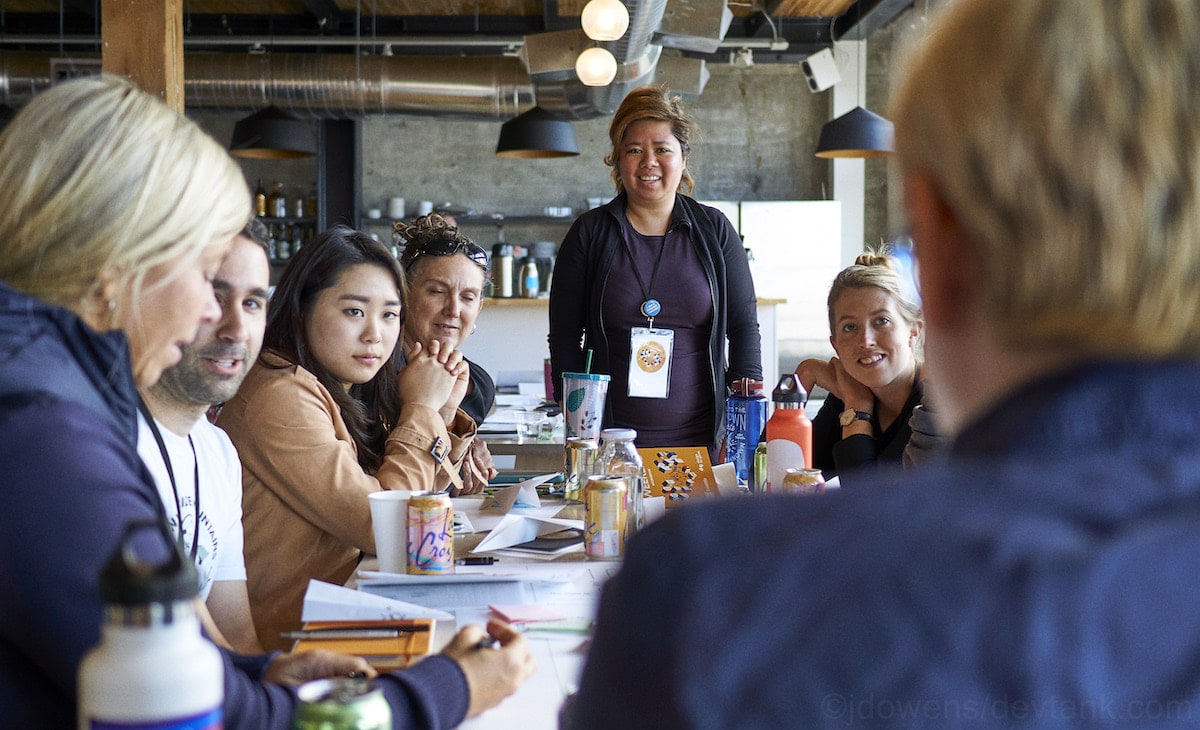 Organization Overview
Art with Heart (AwH) uses creative expression to help kids through the healing process after facing a trauma. Through interactive materials like the Draw It Out grief activity books and corresponding curricula, kids can share and process difficult emotions. AwH has served the youth community in Seattle, and around the world, since 1996. They partner with youth-serving adults such as teachers and therapists to bring healing and hope. AwH's goal is to reach 3.5 million kids in their third decade as an organization.
Team Research
The team created surveys to gain more information about users and buyers. In addition, they directed one-on-one customer interviews. They evaluated the survey data to find out buying behaviors and how to best promote AwH. In addition, they gathered data on website and social media performance.
Problems Identified
The Changemaker team wanted AwH to better serve their current customers and reach new customers. The first problem the team identified was a lack of clarity of AwH's mission and target audience on their website. The second problem was the inconsistency of voice and tone in social media. They discovered that the messaging for AwH needed clarification and direction.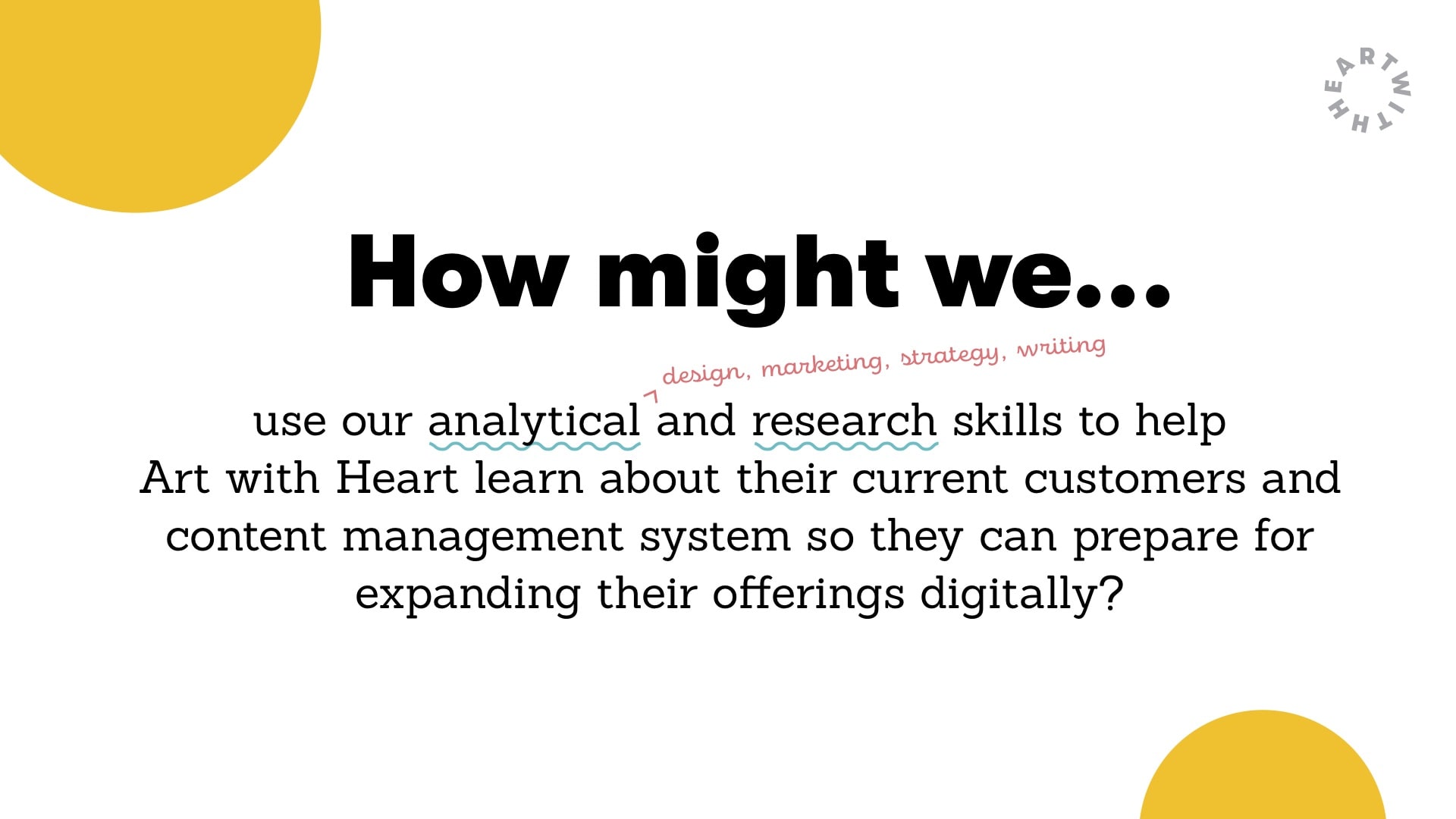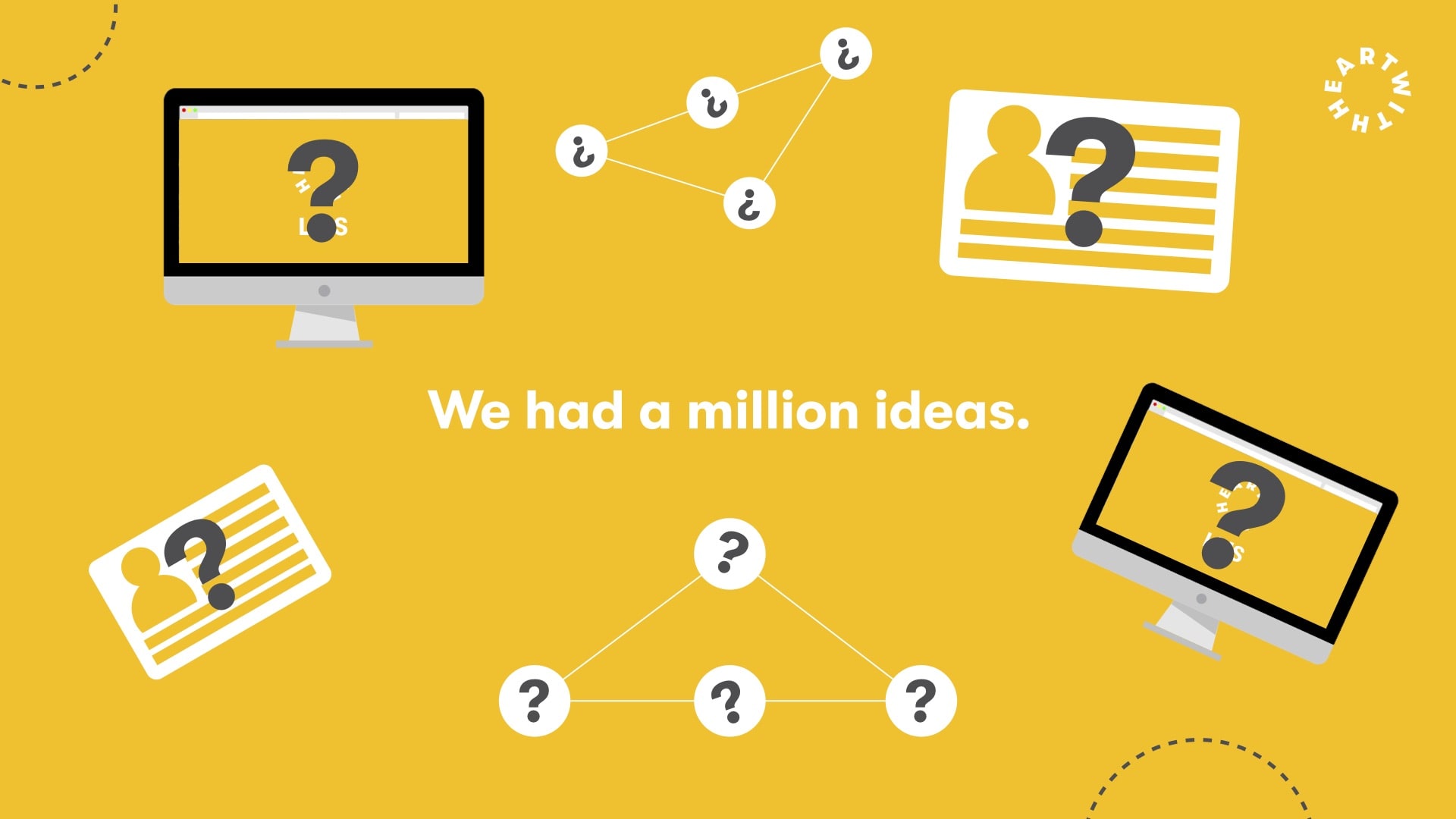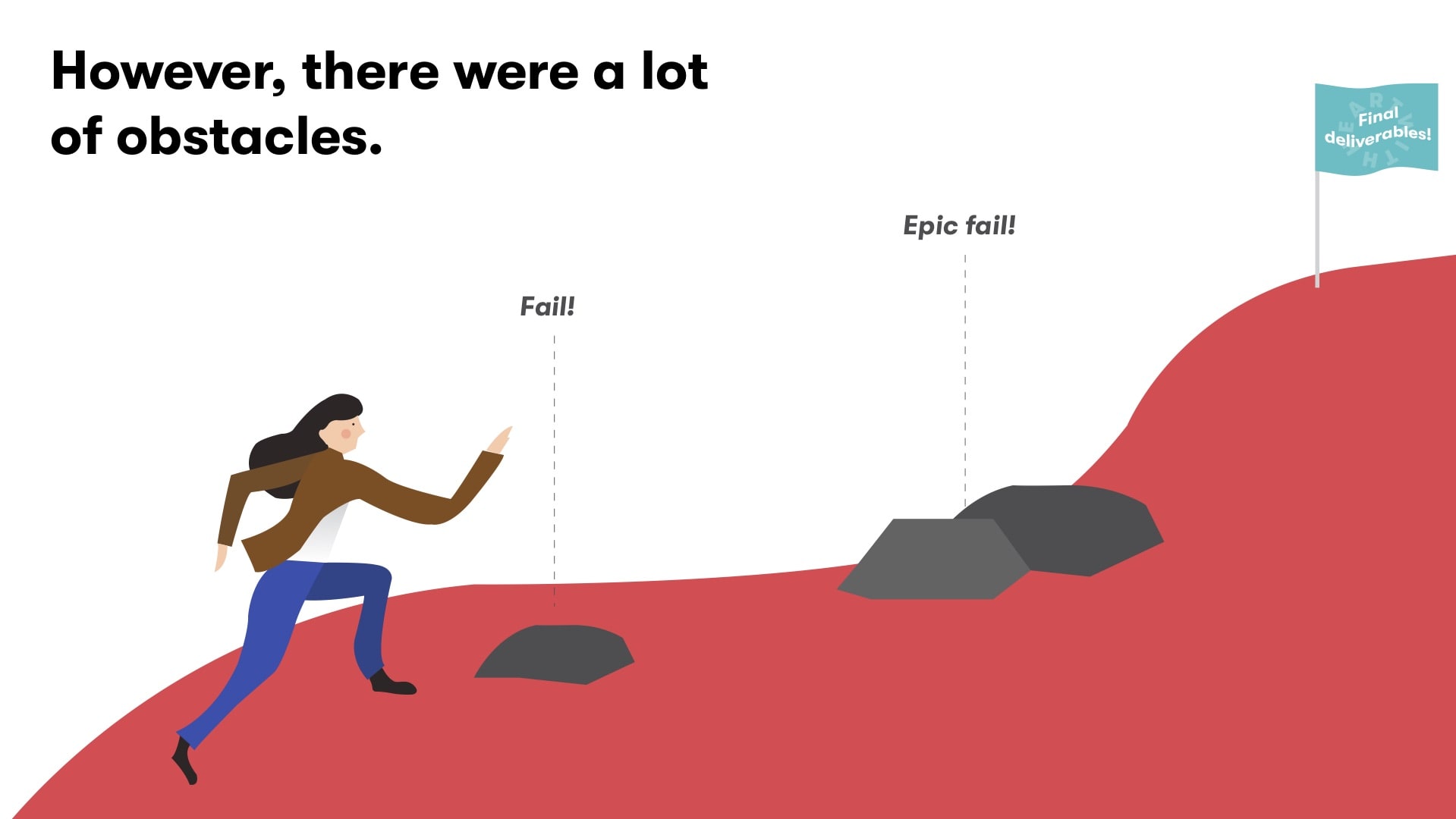 Design Solutions
1. The team evaluated each part of the current website and found 40 improvements that could be made. These were narrowed down to 10 prioritized recommendations.
2. The team made a social media guide and editorial calendar. They created suggestions on how to make sure AwH's voice and tone is consistent across all social media channels, including ways to implement social media advertisements.
3. Customer surveys were analyzed and translated into infographics for internal understanding of how to best engage with users and buyers. In addition, the survey analysis could be used for distribution content and grant applications.
"The variety of talent from our Changemaker team resulted in robust and thorough deliverables that we were able to immediately put in practice"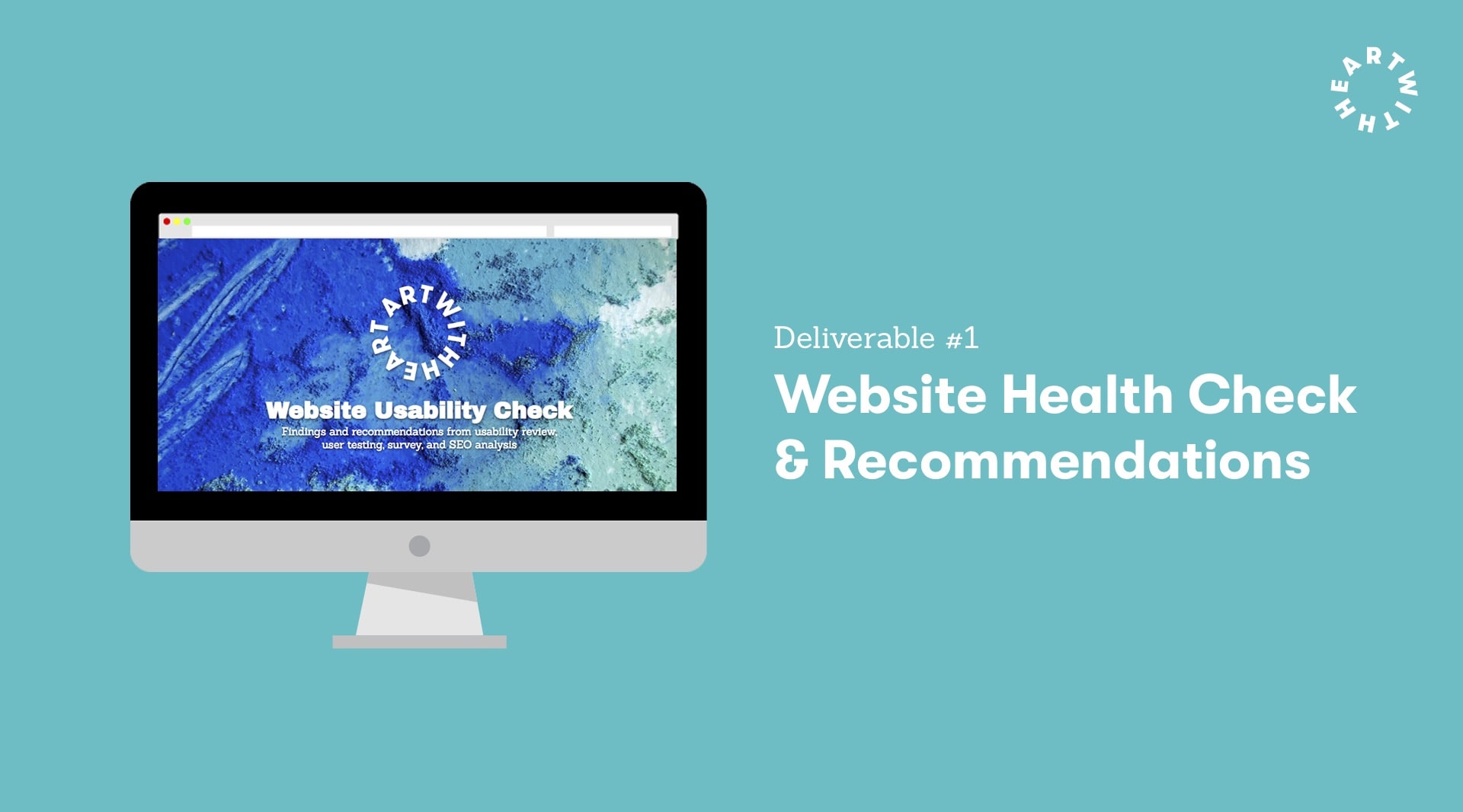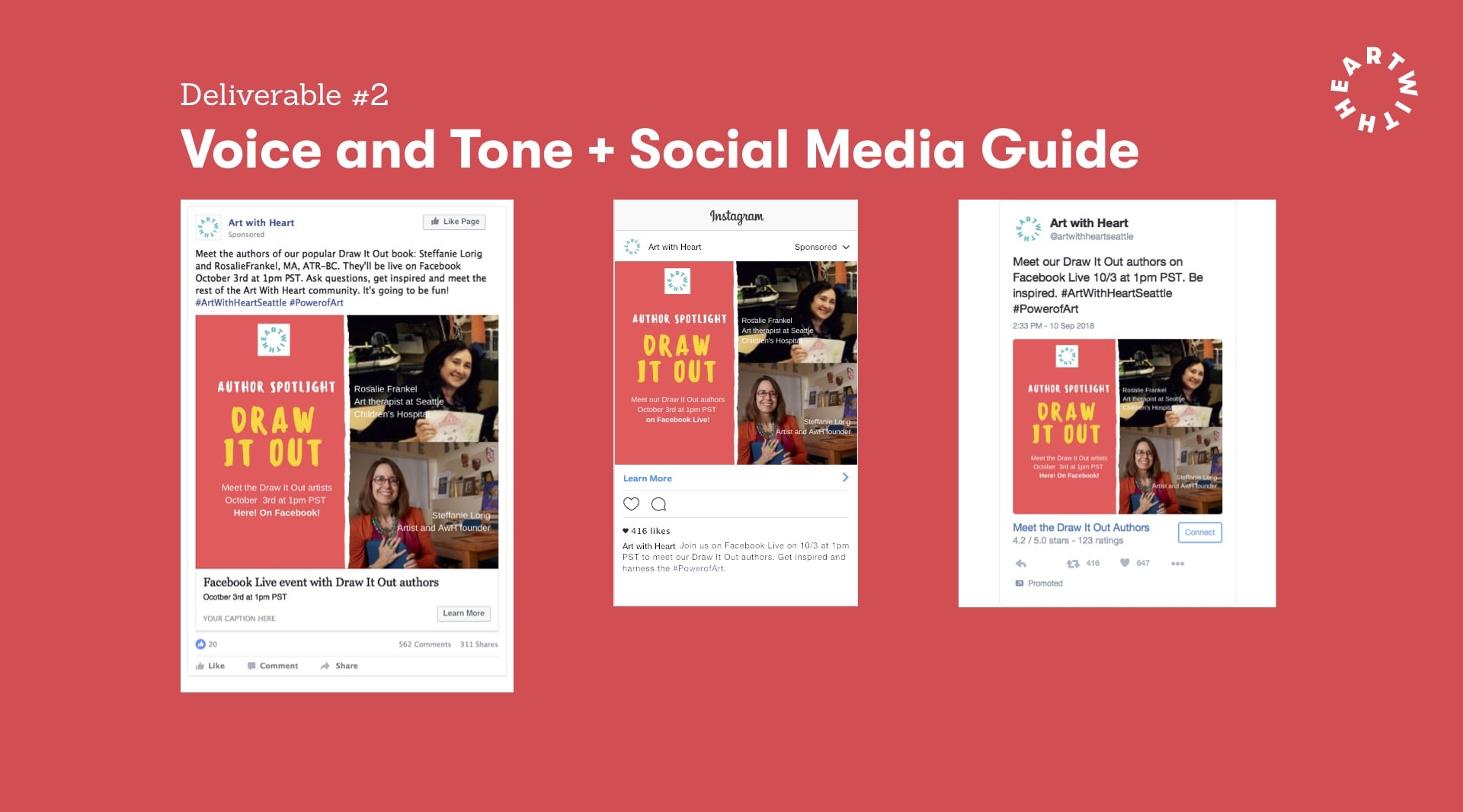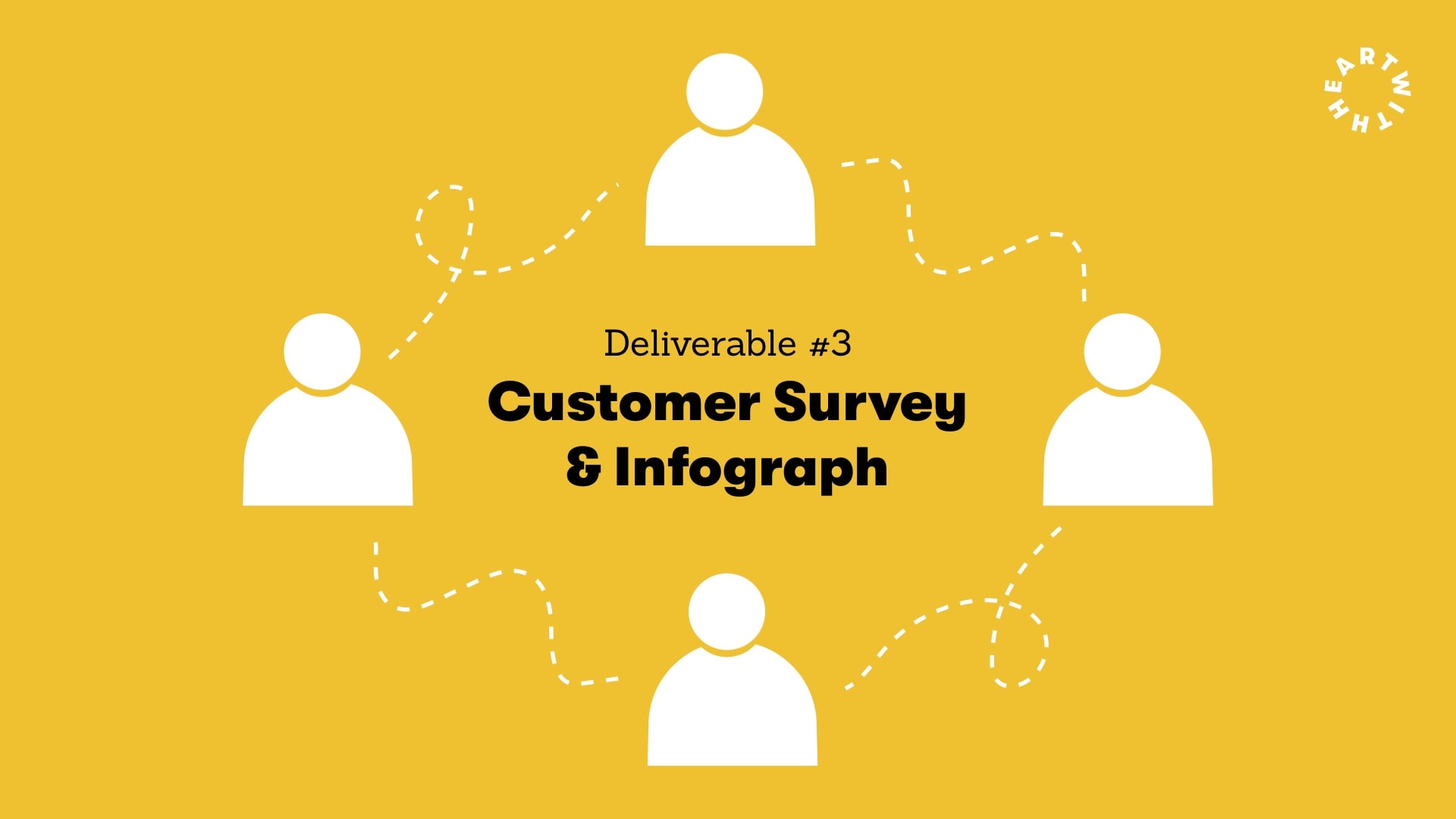 Challenges
In the beginning, there was uncertainty of what the team should tackle. The Changemakers really listened to the organization's concern about the resources that would be required to implement the changes, especially in the website. The team outlined what AwH's staff can do in house, using their skills.
Results
While the Changemaker team recently shared their deliverables and findings with AwH, there is a sense of clarity and excitement in implementing the deliverables. Art with Heart said they couldn't have done all this on their own and are grateful for the Changemaker's help. The new brand consistency will help AwH flourish.
"We had a very positive experience with the AIGA Changemaker Series. Our Changemaker team listened to our current needs and identified achievable, time bound deliverables that would be most impactful for our organizational goals. The variety of talent from our Changemaker team resulted in robust and thorough deliverables that we were able to immediately put in practice, and continue to use in order to ultimately create greater impact in the lives of the kids and youth we serve."
Sera Rogers, Creative Learning Specialist
Fun Fact
This team is continuing to work with Art with Heart to implement all the changes and solutions.
---