Cheryl Ingram joined AIGA Seattle's diversity & inclusion panel event in June, held at Uber's Seattle office. Photo credit: Jen Au.
This article was originally posted on Medium: https://medium.com/@ashleywalls_68712/diversity-inclusion-in-creative-spaces-b3d5d2ceabd9
AIGA Seattle's Diversity and Inclusion Initiative presented Practicing Inclusion in the Creative Workplace, a workshop led by CEO of Diverse City, Cheryl Ingram, where we examined workplace culture, company hiring and retention practices specifically within the design community.
Whether you are responsible for hiring talent, managing teams, or seeking a job, this workshop serves as a model for building awareness, identifying stakeholders, setting expectations and developing action items to improve your efforts and company culture. Expect to have honest and respectful discussions about your own awareness, perceptions, and practices for fostering a diverse and inclusive workforce.
About Cheryl Ingram
Cheryl Ingram is CEO and Founder of Diverse City, a consultancy specializing in workplace diversity and equity assessments, and also Inclusology, a benchmarking information, and technology company.
Cheryl specializes in diversity, equity, and inclusion training since 2001. She guides companies toward policy improvement in transparency and awareness, identifying and limiting discriminatory practices, and implicit biases to foster more positive, productive work environments. Her clients include Netflix, University of Washington, Uber, Ada Developers Academy, and the Greater Seattle Business Association.
Cheryl holds a Ph.D. in Education from New Mexico State University. In 2017 Diverse City was recognized as New Business of The Year by the Greater Seattle Business Association and was a finalist for the Female Founders Alliance of Seattle's Advocate Award.
Session Leads / Panelists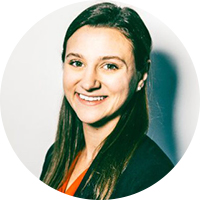 Lindsay Bullock, Technical Recruiter at TEKsystems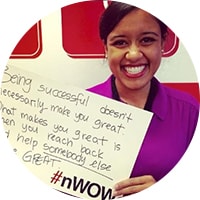 Kiné Camara, Account Manager at Creative Circle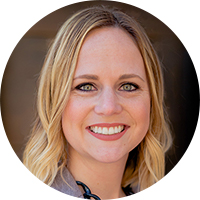 Heather Goodwin (Dolman), Digital & Creative Recruiter at TEKsystems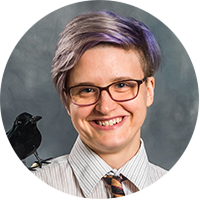 Tracy Kropp, Technical Program Manager at Hulu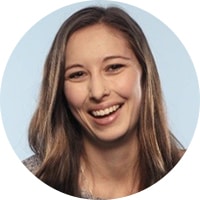 Megan Malley, Communications Designer at Uber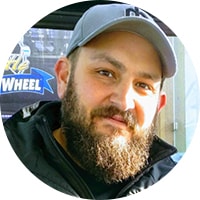 Brad Monahan, UX Design Manager II at Uber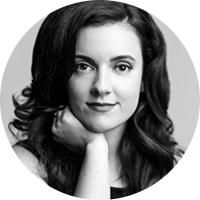 Margaret Price, Principal Design Strategist at Microsoft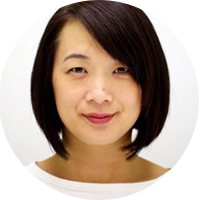 Karen Scott, Senior Designer at Microsoft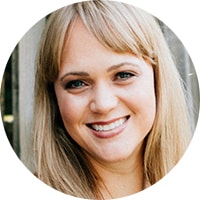 Rebecca Weaver, Head of People & Culture at Rational Agency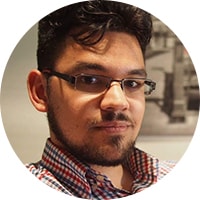 Tariq Yusuf, Privacy Software Engineer, Grassroots D&I Advocate at Google