Problem Statement
How might we promote a holistic understanding of Kent Youth and Family Services in order to improve staff, donors, and clients' ability to fully navigate its services?
Project Team Statement
Kent Youth and Family Services is a cornerstone of its community, providing an array of services from after school care, to housing for young mothers, to mental health support. Our research revealed that this broad scope, developed over 50 years of innovative programming, actually resulted in a fragmented understanding of KYFS that was preventing staff, donors, and clients from engaging with all that KYFS is. So KYFS sought the support of Team Camp Polaris to provide solutions that would comprehensively articulate its offerings. Soon, KYFS will hire its first new Executive Director in 21 years; our work was sparked by this moment of change as well as by their openness to opportunities. We used human-centered design to conduct research, develop insights, brainstorm solutions, and test prototypes. The result was (1) a new communications plan, (2) a story-driven microsite, and (3) an Ambassador tool kit that makes it easy for supporters to tout KYFS. We believe that as KYFS evolves, so will the connectedness across its teams, thinking and acting as one to serve the Kent community.
About the Organization
Founded in 1970, Kent Youth & Family Services has provided South King County with valuable, innovative social programming in areas including early learning, education, housing, parent support, and behavioral health.
Organization's Mission & Vision
Mission
KYFS promotes healthy development of children, youth and families in South King County by providing professional counseling, education and support services.
Vision
Helping youth and families achieve their goals for a better future.
Client Representatives
Lily Stellmon, Director of Fund Development & Community Relations
Paul Tan, Watson Manor Program Director
Creative Team Members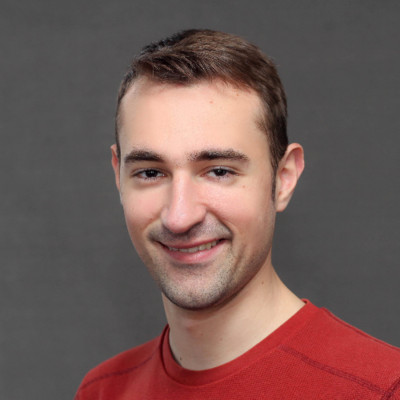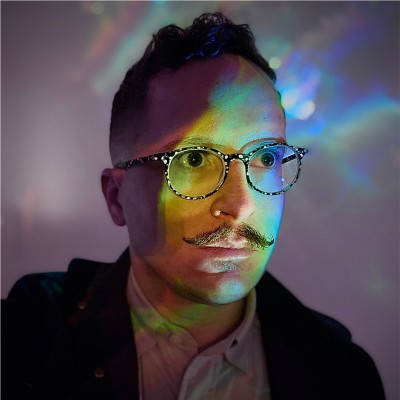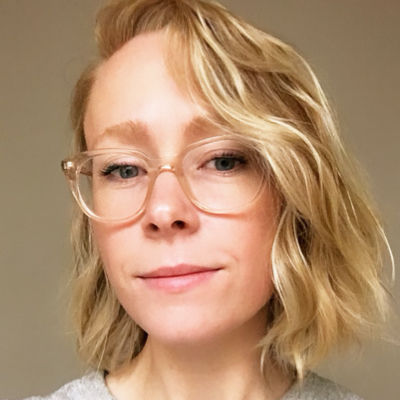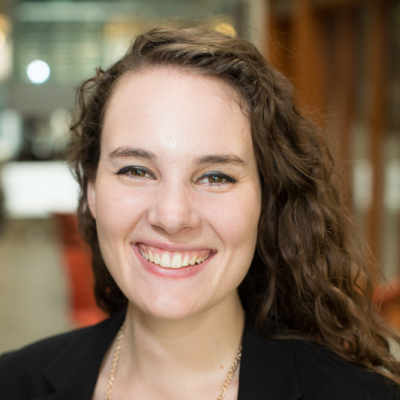 Showcase Presentation
Watch Team Polaris share their team's story at the 2020 Showcase:
Learn more about the Changemaker Series or its 2020 Changemaker Series teams and organizations!