Become a part of something Seattle's never seen before.
On August 16th, the planets will align for Creatives Night Out, a summer party under the stars for creative and tech professionals on the shores of Lake Union.
AAF Seattle, AIGA Seattle, CreativeMornings, and Creative Connect have joined forces as the Seattle Creative League, bringing our city's creative minds together for a night of discovery, interaction, and connection.
Dance to our DJ's beats as seaplanes land in the distance, then close the evening with a special performance by local artist MistaDC, all brought to us by musical powerhouse Dem Girls.
Tickets inlcude one drink ticket but are extremely limited and won't be sold at the door. Reserve your spot now and join us to celebrate the summer, our community, and the creative spark within us all.
RSVP on Facebook to keep up with the latest developments—and invite your friends!
Proceeds will benefit The Vera Project, which fuels personal and community transformation through collaborative, youth-driven engagement in music and art
Organizers
Dem Girls is a conscious music collective supporting our community of Artists. Every month, they will be having Radar Sessions featuring a special Artist who they believe in just as much as you do. Want to know what Dem Girls are up to this year? Keep listening -- Dem Girls up are to something.
Supporters



Washington Technology Industry Association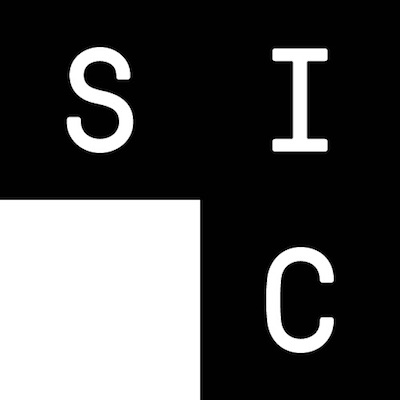 Seattle Interactive Conference
Seattle Interactive Conference is a two-day celebration of the incredible work happening at the intersection of technology, creativity, and commerce. SIC brings together thousands of attendees for a powerful combination of in-depth presentations, master classes and networking. Programming explores storytelling, branding, creativity, PR, online commerce and social media, interactive advertising, entertainment, work life, and much, much more.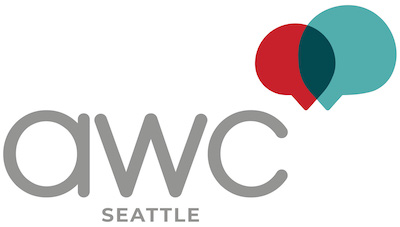 Association for Women in Communications, Seattle
The Association for Women in Communications (AWC) is a professional organization for women who work or aspire to work in communications-related fields. Through affinity groups, professional development events and social gatherings, Seattle AWC offers women the education and encouragement to grow their careers, build their professional networks, and become leaders.
Blanket Fort Films Blanket Fort Films empowers filmmakers from underrepresented communities (LGBTQIA, POC, and Women) through cost-free motion picture education and equipment.
We exist to help you finish all those unfinished projects or the ones you've never made the time or space to start. We teach laser cutting, 3D printing, sewing, woodworking, electronics, you name it to. Come be a member, learn a skill, and make a thing!
Sponsors
CreativeLive is a global community of creatives living their passions in work, hobby and live and the destination for online creative learning. Over 10 million students have elevated their skills with world-class instructors. From beginner basics to advanced techniques, every class is hand-picked by creatives for creatives.
Thinkspace creates spaces that cultivates entrepreneurs, fosters an environment of success, enlivens senses and allows corporate and community alike to gather for engaging and connective experiences.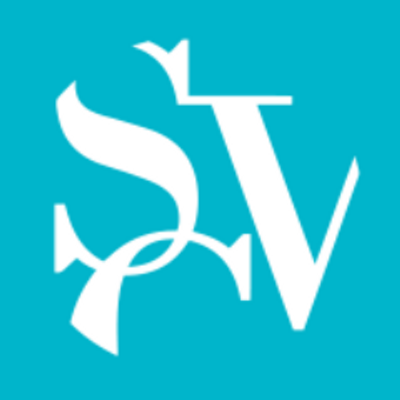 School of Visual Concepts
Scout Books makes custom notebooks in Portland, OR using 100% recycled papers and vegetable-based inks. A certified B Corp, they're working to change the world, one book at a time. Grow your brand, promote your business, or style your event with a beautiful notebook, designed by you!
Austin based vodka company that makes smooth, great-tasting vodka while helping thousands of charities across the country.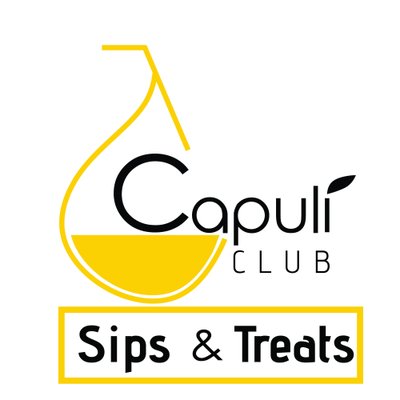 Capuli Club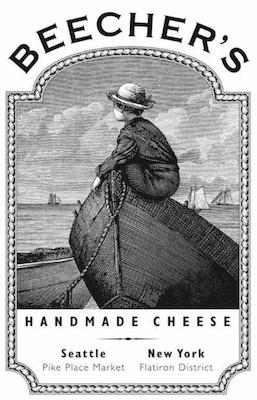 Beecher's