This year, AIGA Seattle is celebrating 30 years as a chapter and we want you to celebrate with us.
Discover how design has impacted Seattle through multiple presentations from members across various generations. Presenters will each have 10 slides and 30 seconds per slide to share their own insights on "30 Years of Design" in Seattle. Additionally, chapter members have created posters celebrating the theme "30" which will be on display at the event.
Learn more about what AIGA Seattle is planning for the coming year and how important your role in that is through our State of the Chapter presentation.
Join us as we celebrate AIGA Seattle and its three decades of design advocacy in the Pacific Northwest. A complimentary drink ticket and heavy appetizers are included with your ticket purchase. Thank you to all of our members for your support over the years.
Presenters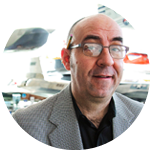 Jeff Barlow is a Creative Director at Boeing, Typography instructor at SVC Seattle, and a former President of AIGA Seattle. He was recently awarded the prestigious AIGA Fellow Award.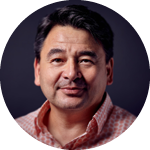 Terry Marks is the Principal at tmarks and an alum of the AIGA Seattle Board. He has written design books, championed nonprofits, been awarded SAPPI Ideas That Matter Grants, and is an AIGA Fellow.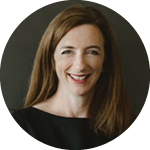 Kristine Matthews started Studio Matthews in 2008 after ten years leading an award-winning London firm. She teaches future designers as the Chair of the Visual Communication Design program at UW.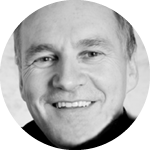 Christopher Ozubko led the UW School of Art + Art History + Design, is a former AIGA Seattle President and AIGA Fellow. He continues to teach at UW—sharing his expertise with future design leaders.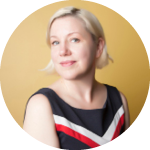 Wendy Quesinberry is the Principal at Quesinberry & Associates and former President of AIGA Seattle. In addition to teaching at Cornish College, she is always looking for ways to serve the community.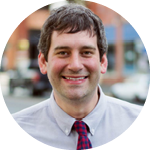 Aaron Shurts is the Owner and Creative Director of Mentor Creative Group and former President of AIGA Seattle. He led the creative team at Deloitte Digital and also spent 7 years teaching design.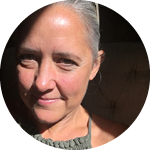 Kari Strand is the Creative Director for Microsoft Windows and a 30-year Seattle design veteran. Throughout her career, Kari's focus has been making sense of consumer brands—and making them matter.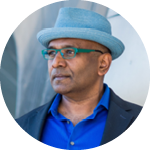 Surya Vanka leads AUTHENTIC and is best known for his innovative UX work. He led Microsoft's center of design excellence for many years, has authored 2 books on design, and won several design awards.
Evening Agenda
6:00 – Registration and Reception
6:45 – Welcome and State of the Chapter Presentation
7:00 – 30 Years of Design Presentation
8:00 – Reception continues
Thanks to our Event Sponsors