APRIL 17–25
AIGA 2015 SSDX: Seattle Student Design Exchange
#ssdx15
The Seattle Student Design Exchange (SSDX) is AIGA Seattle's first annual 360° experience for student and emerging designers. Experience a full week of panel discussions, workshops, studio talks, portfolio reviews, and an After Party!
SSDX is not exclusive to the Pacific Northwest and anyone from the student and emerging designer community who wishes to attend is welcome to do so.
When you buy your pass you get access to all events and will select from one of four studio talks and one of four workshop. Those who purchase the Backstage Pass will be able to extend their experience by adding an additional studio talk and workshop. Backstage pass holders will also benefit further enjoying dinner with our JumpStart panelist, VIP Seating at JumpStart, and a personalized portfolio review during Reality Check.
Want to be apart of SSDX history? Submit a poster design for AIGA's Design for Good on the topic of Food. Download the project brief for details. We will professionally print the top designs to be displayed at the closing After Party for everyone to vote on. The winning designer will win a year subscription to Skill Share, $1000 value. Click here to download the poster template.
TICKET PRICING:
AIGA Members // $60
AIGA Non-Members // $75
Backstage Pass
AIGA Members // $90
AIGA Non-Members // $110
Here's what you can look forward to!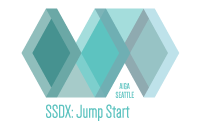 FRIDAY APRIL 17
JumpStart // Walker-Ames UW
4069 Spokane Ln Seattle, WA 98105
http://artsuw.org/venue/kane-hall-walker-ames-room
JumpStart is a panel discussion that marks the start of SSDX and serves as a means to help students and young professionals learn more about entering the design profession. Each year a diverse panel of design professionals for our community share valuable insights on the interview process, various career paths within the design industry, what design businesses look for in portfolios as well as future employees, and also offer useful tips for getting a job.
Reception // 6:00PM–7:00PM
Introductions/Welcome // 7:15PM–7:30PM
Panel Discussion // 7:30PM–8:45PM
Q&A // 8:45PM–9PM
MODERATED BY: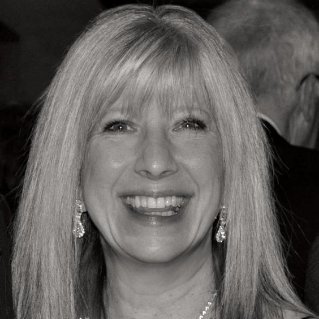 Barbara Combs // Principal & Creative Director Gravity Creative.
PANELIST: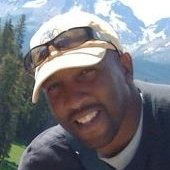 Bill Wardlow // Design Director, REI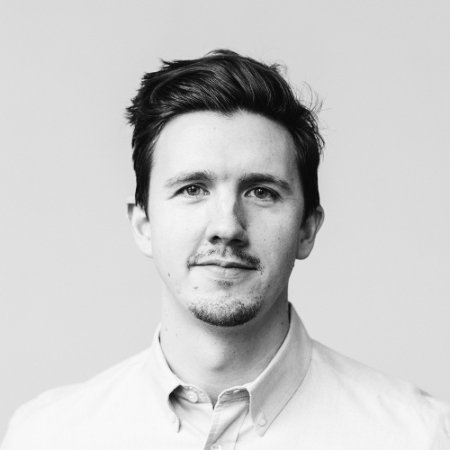 Joseph King // Founder, Shore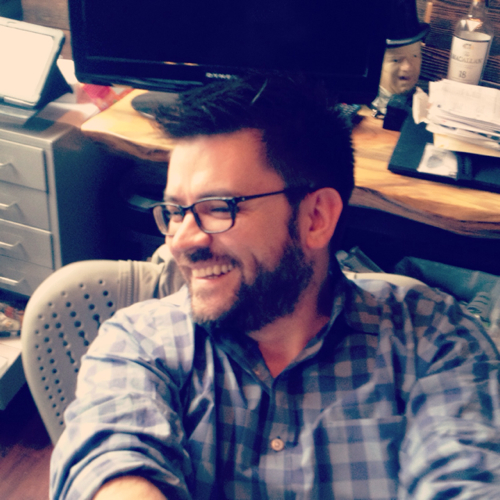 Pete Wright // Owner, Principal, and Lead Strategist Urban Influence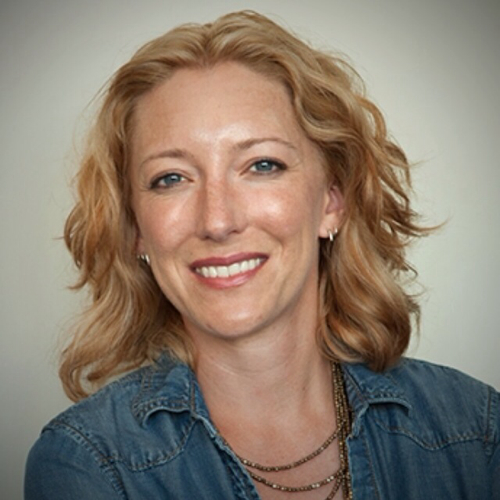 Erika Canfield // Creative Development Director Pacific Market International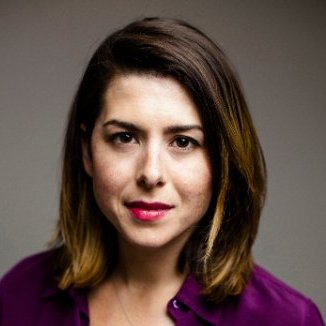 Melissa Scott // Lead Designer Substantal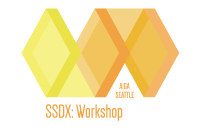 SATURDAY APRIL 18
Workshops // School of Visual Concepts
2300 7th Ave. Suite B Seattle, WA 98121
http://www.svcseattle.com/
SSDX Workshops will play a tremendous role in each of the attendee's design education. We will provide four topics to choose from. Students will gain invaluable exposure to areas that would normally be intimidating and confusing when they leave their respected educational institutions. Topics can range from production skills, to writing cover letters, to concepting, and to presenting your work. Each workshop will provide a lecture component and a complementing hands-on exercise.
9:30AM–11:30AM
9:30AM: Check-in and orientation
10:00AM: Workshops Begin
Select 1 from the list below. Backstage Pass holders will enjoy a working lunch with our workshop host following Session 1.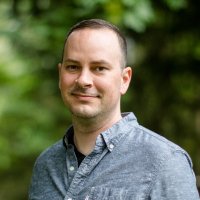 Print Production & Workflow
Kyle Goodwin, Senior Designer // REI
In this workshop we will discuss the basics of colors, dielines, bleeds, folds, and workflows used to quickly and effectively set up your files to be sent to print. Then we will do a hands-on exercise to set up a packaging file to be sent to print. This is not a workshop focused on design, but how to get your idea to print correctly and make your employer & client happy.
Materials to Bring: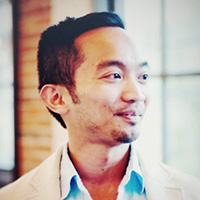 Interview, Like a Boss
Bryan Mamaril, Senior UX Designer // Microsoft
Interviewing for a job can be scary. Take fear out of the equation by learning what happens in an interview and how to prepare ahead of time. You'll learn how to present your work with confidence, use body language effectively, prevent technical disasters and improve your chances of getting hired. This workshop will be a combination of lecture and small group activities.
Materials to Bring: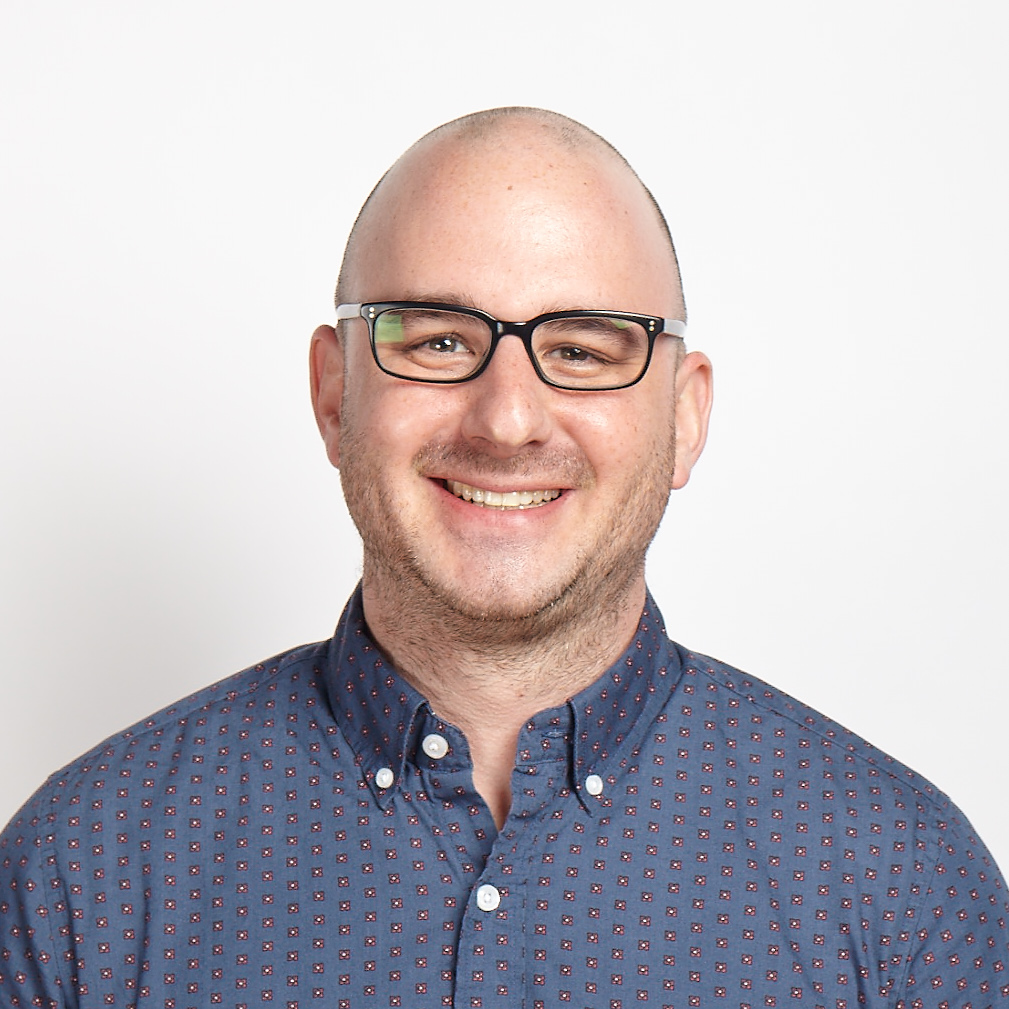 Getting Hired: Standing out in a competitive marketplace
Dave Miller, Senior Recruiter // Artefact
It's a good year to be graduating – jobs are plentiful and there are a lot of awesome company's looking for budding talent. But cutting through the cluttered inboxes of design managers and recruiters is a daunting task. The design market is more competitive than ever.  One of the biggest design tasks you'll be challenged with is creating a job-hunting approach. Your brand needs to be visible, accessible and inviting and you have to be prepared to operate at the top of your game when called by the company of your dreams. In this workshop we will explore the art behind creating a great resume, cover letter, portfolio and help you get closer to creating a cohesive storyline about who you are where you fit in. We will talk about the Seattle market: money, freelance vs full-time, the difference between in-house and agency, professional resources that are available to you, interview tips and tricks, and one on one help taking what you already have to the next level.
Materials to bring: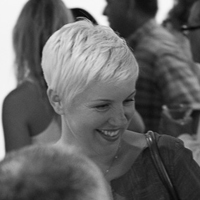 Resume, Cover Letter & Portfolio Preparation
Wendy Quesinberry, Principal & Creative Director // Quesinberry & Assocates
Design a cohesive package of your story and why you're great. In this working session, students will learn how communicate on paper (with words!) and recognize the importance of transferrable skill sets, as well as how to organize a portfolio for peak interest.
Materials to Bring:
Portfolio (whatever state it's in)

Drafts of your resume and/or cover letter if you've already started, or an up-to-date list of job experience and skill sets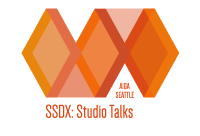 APRIL 23 & 24
Studio Talks //
SSDX Studio Talks are a chance for students and emerging designers to experience and see where designers work and what kind of design they practice. We all know that the work a digital studio does is sometimes very different from what an in-house team does, and is even more different from what a branding firm does. By allowing students into this world they can not only get a taste of what it is like to work professionally, but also what specifically their day-to-day life could be like.
Check In // 6:00PM
Tour // 6:00PM–6:45PM
Lecture // 7:00PM–7:30PM
Q&A // 7:30PM–7:45PM
Select 1 from the list below. For Backstage Pass holders select 2.
APRIL 23

Digital Kitchen + Methodologie | thisisdk.com  www.methodologie.com
720 Third Avenue, Suite 800 Seattle, WA 98104-1870
Digital Kitchen + Methodologie is an independent creative, digital and design agency group with offices in Seattle, Chicago, and Los Angeles. The two firms joined forces in October 2014 to blend a compelling mix of capabilities — digital, film, experiential design, strategy, corporate marketing and sustainability communications — that will help brands to engage digitally empowered audiences. Their roster of clients includes AT&T, Microsoft, Target Corporation, The Boeing Company, and the Coca-Cola Company.
APRIL 24

Substantial | substantial.com
900 E Pine St, Suite 202, Seattle WA 98122
Substantial is a digital development & design studio that builds world-class technology experiences, whether web/mobile apps or large-scale installations, for innovators ranging from scrappy startups to world-changing non-profits to established Fortune 100 companies. Substantial marries best practices of design, development, and strategy, quickly providing outstanding quality and business value and fostering client relationships that are unparalleled in rapport and productivity.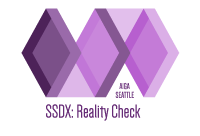 SATURDAY, APRIL 25
Reality Check // Seattle Pacific University
Art Center 3 West Cremona Seattle, WA 98119
http://spu.edu/depts/viscom/ 
Reality Check is an event designed to provide students and newcomers to the field of design an opportunity to receive constructive portfolio feedback from experienced design professionals. Reality Check is the time for students to show their work and ideas to some of the best art directors and designers in the Pacific Northwest. All that is needed to participate is a portfolio and a resume.
Reality Check is a lot like musical chairs, but with portfolios. Every 15 minutes students will rotate to another one of our volunteer professional designers to present their portfolio, make connections, network, and receive feedback.
Sessions
The event is split into two 90-minute sessions. Individual reviews will be limited to seven minutes. Each session is limited to 60 participants.
Session 1   8:30AM–10:30AM
8:30AM: Check-in and orientation
9:00AM: Reviews begin, ending promptly at 10:30AM
Session 2   10:30AM–12:30AM
10:30AM: Check-in and orientation
11:00AM: Reviews begin, ending promptly at 12:30PM
Is this a Job Fair?
No. The goal of this event is to practice networking and tell your story rather than getting hired. Shake hands, listen intently, inquire thoughtfully, and position yourself professionally. But keep in mind the professionals you meet could potentially be your Art Director one day!
What should you bring?
A portfolio and professional resume—they don't have to be perfect, just bring your best work and be prepared to talk about your thought process! Dress to impress. Treat this as you world a real job interview, business casual recommended. Come with an open mind. Reality Check is all about learning. The professionals we've invited are signing on to be your ally—they'll shed light on the basic principles and ideas you should consider in creating a more powerful design portfolio.
Event Essentials
7–12 pieces maximum of your best design work (development stages are welcomed and encouraged)

Bring thumbnails and sketches for at least two pieces to show your process

You may present interactive work on your personal laptop or mobile device (remember to charge your battery! And prepare for not having internet access)

For time-saving purposes, screen-shots of files are acceptable

Bring copies of a traditional resume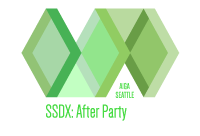 SATURDAY APRIL, 25
After Party // Makers Space
92 Lenora St Seattle, WA 98121
http://www.themakersspace.com/ 
Come and celebrate the closing of the First SSDX at Markers Space in Belltown. Chat about your experience, meet professionals from around the town, and vote on your favorite poster. We will provide light snacks and both alcoholic and non-alcoholic drink options. Don't miss out on this party!
Check In // 6:00PM
Party // 6:00PM–9:00PM
Poster Drawing // 7:45PM
Closing // 8:00PM
Want to be apart of SSDX history? Submit a poster design for AIGA's Design for Good on the topic of Food. Download the project brief for details. We will professionally print the top designs to be displayed at the closing After Party for everyone to vote on. The winning designer will win a year subscription to Skill Share, $1000 value. Click here to download the poster template.
Did you miss out? Do you want to catch up with some of your fellow students who went? Make your way to the after party. It's only FREE to get in share with everyone else! Students and Professionals alike are welcome!