It is BINGO time! Attendees will receive a classic bingo card to play along in a fun game which intends to introduce empathetic concern relating to workplace experiences. Bring a buddy for the price of one, ready to elevate your professional awareness and presence. 

This activity-driven event is the ice breaker for the 2019 three-part series. The series intends to address and educate on workplace biases as they relate to pay, career advancement, and general co-worker relations. 
Awareness of the gender gap – from workplace compensation to professional confidence to – is thriving.  The sharing of emotional, intimate experiences has allowed women to feel less alone. This movement has given women a powerful voice to not only speak out to one another, but extend our hand across the divide.
The AIGA Women Lead + Deloitte Digital Series aims to galvanize the bridge between women and the men we work alongside for more than 50% of our week. Our series focuses on education, stories, and tools to build a shared understanding of the different hurdles we face in our creative careers, providing mentorship from both sides to form stronger alliances and empathy in our working relationships.
Following the BINGO activity, a brief panel with local creatives on advocacy and allies in the workplace will kick-start a conversation on what was discovered during the activity.
PANELISTS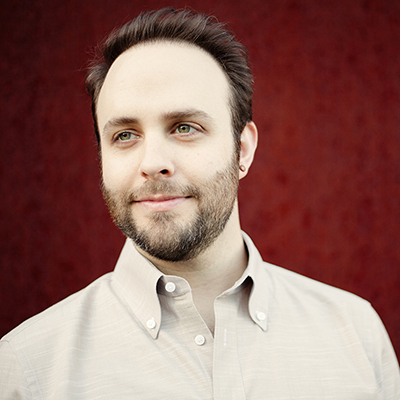 Brendan Shanley, Photographer and Former President for AIGA Seattle 
Brendan is a multidisciplinary creative with 15 years experience in visual design, photography and strategy. He has served on the Board of Directors of AIGA Chicago and as Chapter President of AIGA Seattle. Now based in Seattle, he leads creative and strategic efforts for clients in a multitude of industries at Lost In Print. Brendan is an Eagle Scout, a wannabe sommelier and he's looking for the next story to tell.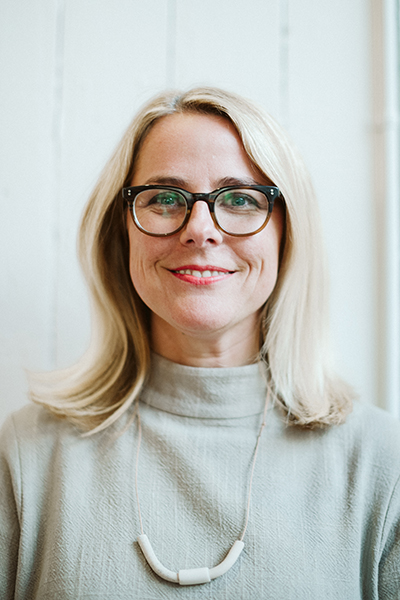 Kerry Murphy, The Riveter, CMO
A driven entrepreneur, creative thinker, marketing industry innovator, writer, politico and unabashed food fiend, Kerry Murphy has been working hard to rewrite the rules her whole life. As the Chief Marketing Officer of The Riveter, Kerry is working to build awareness of the company's national platform for gender equity in work.
Kerry's experience spans from time in the music industry at Sub Pop Records and Real Networks to co-founding marketing agency 206, an award-winning company with national clients including Toyota, Levi's, Southwest Airlines, Microsoft, The Coca-Cola Company, Urban Outfitters, Patagonia and Amazon. Kerry recognized early on the value of authentic, human connection as the key to creating bonding relationships between brand and market. As a pioneer in what is now known as experiential marketing, she became an expert at orchestrating the harmony between social media, cause marketing, customized events and exhibitions, and content development to grow her clients' audience and value. 206 was acquired by a multi-national holding company in 2014 and after a stint immersing in her passions of travel, politics, advocacy, and her husband and dog, Kerry joined The Riveter as CMO.
About the AIGA Women Lead Initiative
AIGA Seattle's Women Lead Initiative (WLI) aims to educate, inspire, and empower women (including trans women, genderqueer women, and non-binary people who are significantly female-identified) in design-related fields, and advance the vital discourse on issues facing professional women today. WLI programing is designed to address persistent biases and inequities inclusively and constructively around three main goals:
To celebrate the achievements of women in design
To cultivate awareness of gender-related issues while building knowledge and leadership skills
To connect women by facilitating relationships within and beyond the design industry
For day-of volunteering opportunities, please email Kirsten, Women Lead Director, at womenlead@seattle.aiga.org.
Special thanks to Deloitte Digital for providing sponsorship and event space.