To celebrate Women's History Month, AIGA Seattle's Women Lead Initiative presents a five-part series of talks themed Designed to Lead. Join AIGA Seattle for its fifth and final event, in partnership with Artefact, to engage with architect Adelle York. Adelle will share how women architects have penetrated male-dominated leadership roles to create lasting impacts in the fields of architecture and design. Participate in a post-presentation discussion to hear Adelle's thoughts on what's most important to you.
Drinks and light refreshments provided. One raffle prize entry is included with admission.
ABOUT ADELLE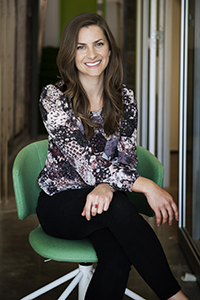 Adelle is a designer at Johnston Architects and an adjunct instructor at the Art Institute of Seattle. She has been involved in architecture for eight years and contributed to projects ranging from master planning for the Seminole Nation of Oklahoma, to designing homes situated amongst the most beautiful geography in the Pacific Northwest. Her background in fine art brings a conceptual and compositional approach to designing spaces, as well as an aptitude for architectural representation. Hand and digital illustration are an essential part of her ability to communicate design. Over the past years she has won several national and regional competitions, including the Better Philadelphia Challenge, the Robert B. Newman Medal for acoustical design research, and had work exhibited in the AIA Emerging Professionals Exhibit in Washington D.C. She is the co-founder of Architecture Entourage, LLC, a young start-up providing graphics for architectural renderings. 
---
Design to Lead is part of a broader AIGA Women Lead Initiative that is committed to empowering women in design and related fields, and advancing the vital discourse on issues facing professional women.
AIGA's Women Lead Initiative celebrates the achievements of women in design, cultivates awareness of gender-related issues, builds knowledge and leadership skills, and fosters relationships within and beyond the design industry.
Questions, or want to get involved? Contact Kirsten Kenning Kent, Women Lead Director, at womenlead@seattle.aiga.org.
Thank you event partner, Artefact.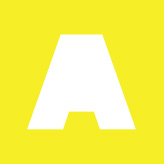 Beer donated by Nine Yards Brewery.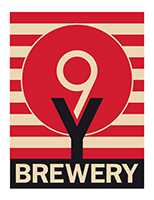 Desserts donated by Volunteer Park Cafe.