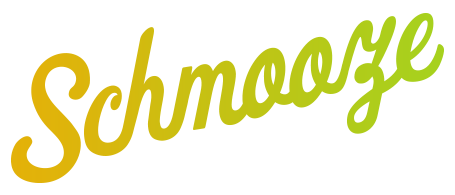 ---
No matter who you are, you're one of us.
As part of our Spring Membership Drive we invite you to our Special (Re)New Member Edition Schmooze! Whether you are considering becoming a member, you've just joined or you're a regular, come spend a night getting to know your fellow creative community and local chapter board members. Find out why membership is so important and what you can do to make our local chapter even stronger.
All are welcome and the event is free, but your bar tab is on you. Unless you can sweet talk a new friend or board member into getting a round. Hey! It could happen.
So what are you waiting for? Join us for a night of revelry and support your profession.
Get social, Seattle. #AIGAbelong


---
Join or renew during our membership drive March 28 – April 1 for bonus perks and benefits.