Most gender gap discussions point to a systemic difference in the outcome that women and men achieve in their professions. These differences are seen in the percentages of women and men in the labor force, the types of occupation, and their relative incomes or hourly wages. As the development of the gender gap is more openly discussed, men are taking action to dissolve it by demanding their female counterparts be paid equal.
Ageism is the stereotyping, prejudice, and discrimination against people on the basis of their age. Ageism is experienced by women of all ages and career stages, and can negatively impact a woman's career goals.

Gender gap and ageism may be precarious during various points of a woman's career: just emerging in your profession, transitioning from job to career (and what the heck is the difference anyway?), and the final years of a career - heading into retirement. And, what about a switch of career mid-career?
AIGA Seattle's Women Lead Initiative invited local female-identifying creatives to discuss their experiences navigating their respective career stages. This panel event will discuss the above and will focus on providing real-life examples of championing struggles, effective communication, asserting leadership and more. The sharing of experiences provides a sense of solidarity and encourages individual voices to exercise greater power.
The post-panel portion invites guests to participate in a round-table discussion with other attendees, as well as the panelist who best represents the career stage they most want to discuss further.
Moderator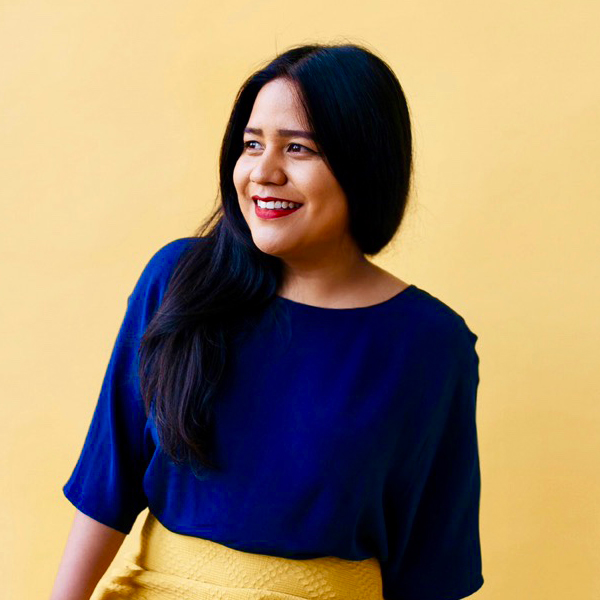 Sage Ke'alohilani Quiamno is the co-founder of Future for Us, a platform dedicated to advancing womxn of color at work through community, culture and career development. She is a passionate pay equity advocate and diversity, equity and inclusion champion.
Sage has been mentioned in Forbes and The Seattle Times and has spoken at the high profile events such as SXSW and the Women's March. She also has spoken at large corporations like Microsoft and Starbucks and tech startups like Dropbox, PayScale and more.
Her drive and enthusiasm to fight for pay equity and women's advocacy, especially for womxn of color, has launched her to the forefront of the womxn's rights movement and continues to champion for womxn's advocacy in the workplace. Follow her on Twitter at @sagequiamno.
Panelists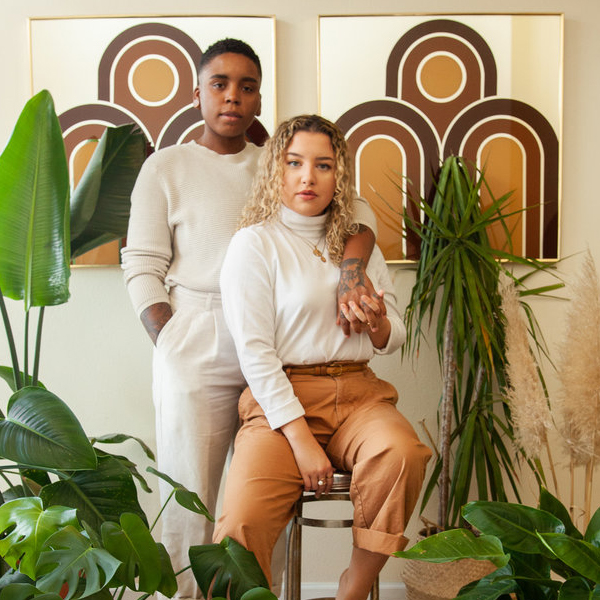 Victoria and Deej
We opened the doors of Oak and Melanin August of 2017. It started out with Social Media Management, and as things began to grow, we started offering Brand Identity, Web Design, Interior Design and various other design aspects. We've leaned on our natural understanding of design and our natural knack for connecting with people. The Foundations of O&M lean on the long talks into morning hours Deej and I had about our dreams and noticings of the world and life when we were first falling in love a few years ago.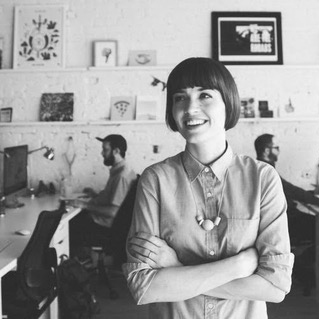 Kate

Kate Harmer is a principal creative director at Amazon. She began her career as a designer and illustrator at Starbucks Global Creative before receiving her MFA at Rhode Island School of Design, and independently founding Hum Creative, an agency specializing in branding, strategy, and web design for well-intentioned clients such as Theo Chocolate, KEXP, and the Patagonia.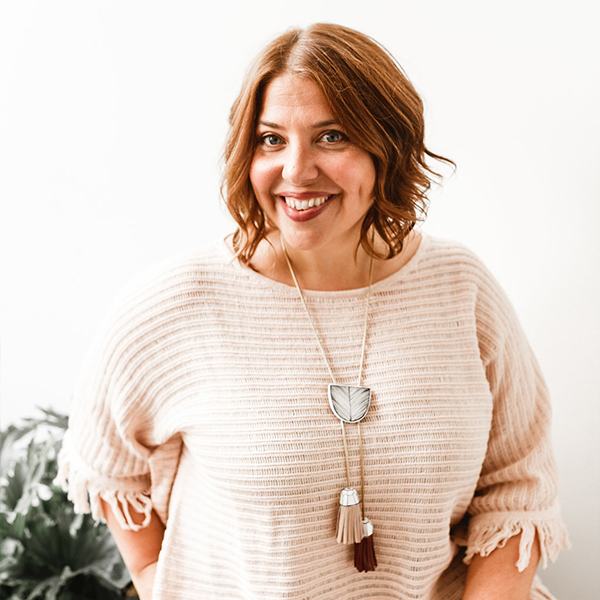 Katie
Katie is a seasoned marketer and creative strategist with over 18 years of experience in experiential, digital and integrated brand campaigns. From the ski industry to the agency world to the 5th largest airline, Katie has developed brand campaigns for everything from luxury real estate offerings and consumer electronics to Scandinavian furniture and running shoes. She's hired hundreds of Santa Clauses for a holiday program with Southwest Airlines, built an exact replica of the Oval Office with Microsoft at NBC's Democracy Plaza and wrapped an aircraft to celebrate Sub Pop's 30th Anniversary. She currently leads the Brand Activation, Creative Studio and Social teams at Alaska Airlines.
About the AIGA Women Lead Initiative
AIGA Seattle's Women Lead Initiative (WLI) aims to educate, inspire, and empower women (including trans women, genderqueer women, and non-binary people who are significantly female-identified) in design-related fields, and advance the vital discourse on issues facing professional women today. WLI programing is designed to address persistent biases and inequities inclusively and constructively around three main goals:
To celebrate the achievements of women in design
To cultivate awareness of gender-related issues while building knowledge and leadership skills
To connect women by facilitating relationships within and beyond the design industry
Men are encouraged to attend.
For day-of volunteering opportunities, please email Kirsten, Women Lead Director, at womenlead@seattle.aiga.org.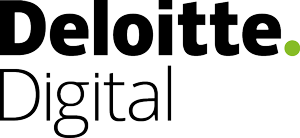 Special THANKS! to Deloitte Digital for providing sponsorship and event space.