Our Mission
Designing a Better Future for Seattle
We are a community of creative pioneers, harnessing the power of design to build a better future. We constantly explore and leverage the physical and digital landscapes, by engaging people through design-related programming.
We are designers, strategists, writers, developers, students, educators, directors and volunteers. We call the Pacific Northwest Home. We are AIGA Seattle.
…
Our National Organization:
AIGA advances design as a professional craft, strategic advantage and vital cultural force. As the largest community of design advocates, we bring together practitioners, enthusiasts and patrons to amplify the voice of design and create the vision for a collective future. We define global standards and ethical practices, guide design education, inspire designers and the public, enhance professional development, and make powerful tools and resources accessible to all.
Founded in 1914 as the American Institute of Graphic Arts, AIGA remains the oldest and largest professional membership organization for design and is now known simply as "AIGA, the professional association for design."
…
National Initiatives with Local Movement
Diversity & Inclusion / Learn More
We're currently building a team to research the diversity and inclusion issues facing our local community, and the industry as a whole. This team will be tasked with finding ways for our chapter to join in on the national initiative to encourage diversity in design education, discourse, and practice to expand the future strength and relevance of design in all areas of society. We'll also be aiming to set clear policies around accessibility for all our chapter offerings. If you're as excited as we are about this challenge, contact diversity@seattle.aiga.org to learn about joining this team.
Women Lead / Learn More
This year we're proud to have a series of events focused on the Women Lead Initiative. The series, "WomanUp" will consist of roundtables, panel discussions, and lectures that are committed to empowering women in design and advancing the vital discourse on issues facing professional women today. If you're interested in getting involved, contact womenlead@seattle.aiga.org.
Design for Good / Learn More
Our chapter has a long history (20+ years) with cause-related projects going as far back as the founding of Art with Heart, and AIGA Link, to the more recent establishment of our Pour Back Grant and the Changemaker Series. Keep an eye out on our event calendar for the next installment of our heart-warming, design-centric, community-rockin' goodness in all it's forms, and contact designforgood@seattle.aiga.org to get involved.
Living Principles / Learn More
You want sustainability? We've got that, too. From co-hosting the Designers Accord Town Hall events in year's past, to Green Salons, all the way up to our more recent Paper Airplane workshop series (currently part of the Changemaker Series) where a diverse group of professionals come together to solve a community problem using design strategy, systems thinking, and AIGA's sustainable design framework — the Living Principles. Rumor has it, there may even be some Culture Design events coming soon. For more information and to get involved, contact sustainability@seattle.aiga.org.
Design for Democracy / Learn More
From fixing poorly designed ballots, to get-out-the-vote campaigns, to the design of a city flag – Design for Democracy is a rich playground with big impact, and this year we'll be bringing it all home to Seattle. For more information and to get involved, contact initiatives@seattle.aiga.org.
In-House INitiative / Learn More
As one of the biggest member groups of AIGA, in-house creatives deserve some special attention. So each year we take part in the national partnership with The Creative Group to bring programming focused on the issues near and dear to in-houser hearts. Keep an eye out for the next big event, and contact inhouse@seattle.aiga.org to get involved.
Emerge / Learn More
Emerge is a series of experiences tailored to help the emerging designer hone their skills, discover their talents, and grow their career. Emerge offers content in the areas of employment, growth, leadership, entrepreneurship, and life skills to designers who are just launching their careers or have up to five years experience in the field. For more information and to get involved, contact emerge@seattle.aiga.org.
Our Local Leadership
A robust design community led by a volunteer group of directors, chairs, committees, advisors, & volunteers
Our Board of Directors is an all volunteer team voted in by the chapter membership. These hard-working leaders manage the chapter's business affairs,  set the goals and vision for the upcoming year, and lead an even larger team of Chairs and Committees who all work together to build a better design community.
Having been around for almost 30 years now, our chapter has amassed an impressive amount of initiatives that aim to build a better community. From Art with Heart, to AIGA Link, to our biennial design and technology conferences Into the Woods and Hive, many of our chapter initiatives are kept alive and strong by a dedicated group of Chairs.
Made up of prominent members of the Seattle design community, our Advisory Board offers guidance, advice and a fresh perspective on how the chapter and community are doing. Lead by the Advisory Board Chair, this team regularly meets with the Chapter leadership and occasionally rolls up their sleeves to help bring new initiatives to life.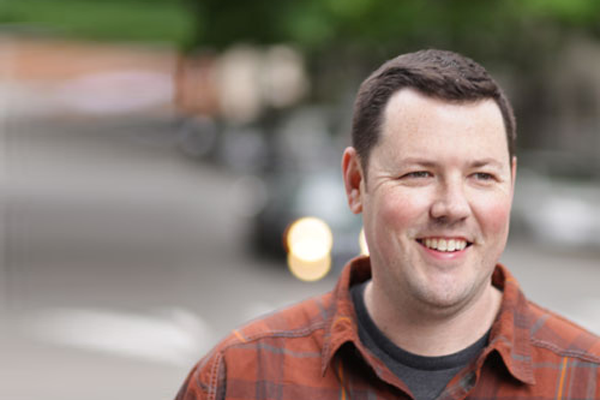 Jeremy Wheat
Jeremy Wheat Design Studio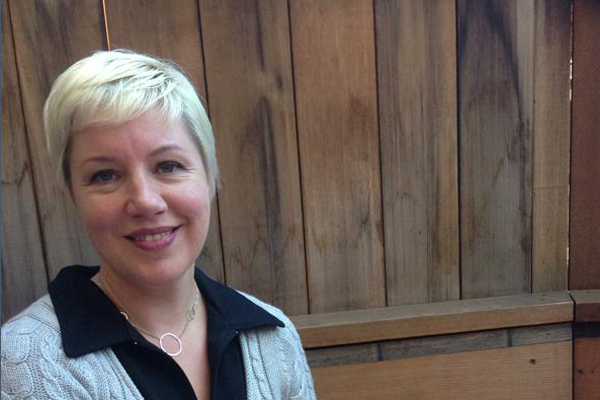 Wendy Quesinberry
Quesinberry and Associates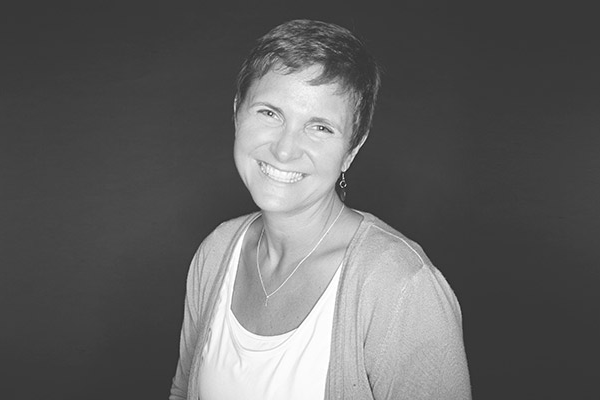 Karen Gutowsky-Zimmerman
Seattle Pacific University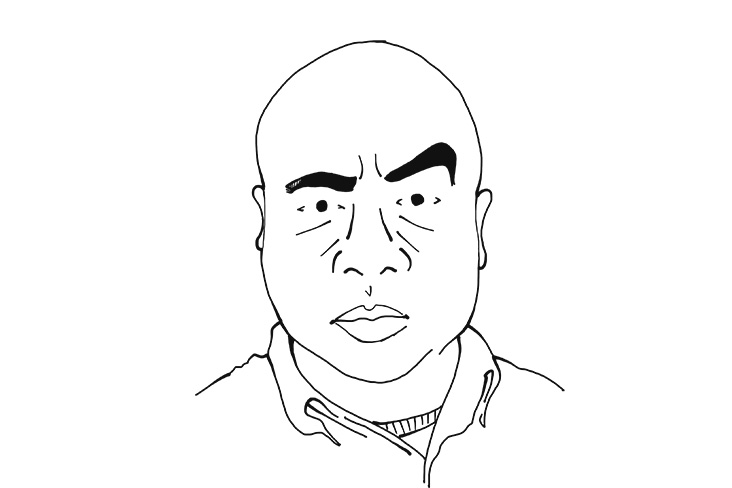 Elmer dela Cruz
Tether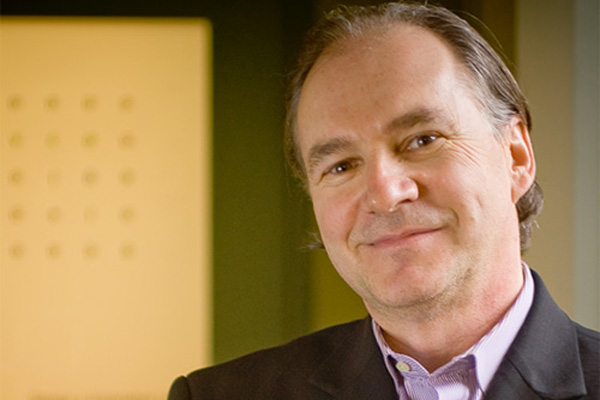 Chris Ozubko
University of Washington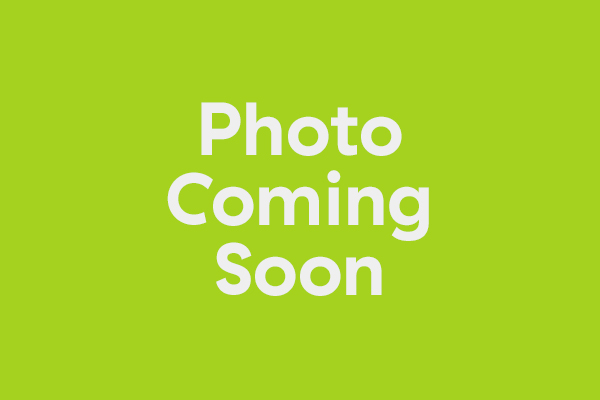 Amber Hahto
The Fellow award program is a means of recognizing designers who have made a significant contribution to raising the standards of excellence in practice and conduct within their local or regional design community as well as in their local AIGA chapter. The areas of education, writing, leadership and reputation, as well as the practice of design are given equal consideration in measuring significant contribution. These are our AIGA Seattle Fellows.
The Chapter President is voted in by the Board of Directors to lead the chapter toward successfully executing their collective vision. Each of these leaders have made their mark on this great design community and continue to do so long after their term.
Gage Mitchell
2014-2016
Aaron Shurts
2012-2014
Kevin Berger
2010-2012
Jeff Barlow
2008-2010
Wendy Quesinberry
2006-2008
Martin Hall
2004-2006
Brooke Mackay Castro
2002-2004
Tan Le & Laura Zeck
2000-2002
David Betz
1998-2000
Jesse Doquilo
1996-1998
Allen Woodard
1994-1996
Janet DeDonato
1992-1994
Chris Ozubko
1990-1992
Anne Traver
1988-1990
Pat Hansen
1986-1988
As a membership-based organization, we owe a lot to every individual who makes the commitment to becoming a member. You are how we keep AIGA thriving, even after 100 years, and although we can't list all 700+ members of AIGA Seattle, we would like to at least give a shout out to those who have signed up at the Leader & Trustee levels. Thank you for your above-and-beyond support.
Jenny Lam - Trustee
Jackson Fish Market
Wendy Quesinberry
Quesinberry and Associates
Liz Muller
Starbucks Coffee Company
Kash Wimer
Expeditors
Erik Cargill
Tideworks, Inc
Eddie Rehfeldt
Bill & Melinda Gates Foundation
Amber Hahto
Corbis
Kristine Johnson
Cognition Studio, Inc