To celebrate Women's History Month, AIGA Seattle's Women Lead Initiative presents a five-part series of talks themed Designed to Lead. Join AIGA Seattle for its inaugural event, in partnership with General Assembly, for a discussion with Adrienne Matthews, Brand Manager at Starbucks. Be prepared to listen and discuss what BOLD means to Adrienne and how women creatives boldly move the needle.
Drinks and light refreshments provided. One raffle prize entry is included with admission.
ABOUT ADRIENNE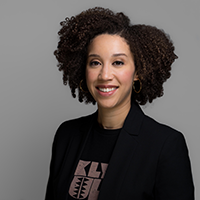 Adrienne Matthews is passionate about building purpose-driven brands. With 15 years in brand strategy, innovation and integrated marketing, Adrienne has launched products and programs for some of the world's brightest brands, including Nestlé, Bill & Melinda Gates Foundation, MAC and Estée Lauder. Adrienne is currently a Brand Manager on the Global Innovation team at Starbucks, leading initiatives that will define future customer, partner and product experience. Working collaboratively across disciplines, she merges cultural insights, empathic research and business acumen to design strategies for new products and platforms. A believer that diverse teams deliver richer narratives and outcomes, Adrienne is an advocate for equity, diversity, and inclusion. She holds an MBA from the University of Washington Foster School of Business and is a proud graduate of Spelman College.
---
Design to Lead is part of a broader AIGA Women Lead Initiative that is committed to empowering women in design and related fields and advancing the vital discourse on issues facing professional women. AIGA's Women Lead Initiative celebrates the achievements of women in design, cultivates awareness of gender-related issues, builds knowledge and leadership skills, and fosters relationships within and beyond the design industry.
Questions, or want to get involved? Contact Kirsten Kenning Kent, Women Lead Director, at womenlead@seattle.aiga.org.
Thank you event partner, General Assembly.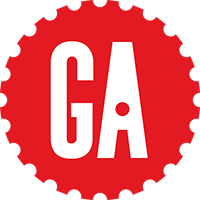 Beer donated by Nine Yards Brewery.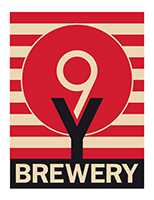 Desserts donated by Volunteer Park Cafe.