As the global economy is restructuring around us, causing old industries to disappear while new markets emerge seemingly overnight, the concept of Corporate Social Responsibility (CSR) is also being reconfigured, in large part due to the waning trust in corporations. Gone are the days when you could just donate some money and announce a goal to reduce your carbon footprint, earning the right to call yourself a "responsible company." Now, demands by consumers, employees, and investors alike are putting added pressure on organizations – public sector, private sector, and non-profit – to take the goal of being a "good corporate citizen" more seriously. 
As a recent example, in the wake of the diesel emissions fiasco which has rocked the automotive manufacturer, Volkswagen CEO Herbert Diess has argued at the AGM in Berlin that: "Volkswagen has to become more honest, more open, more truthful," highlighting the need for a new approach to corporate social responsibility. One in which the underlying values of inclusiveness, holism, and authenticity are deeply embedded into the brand DNA of an organization. 
In this panel discussion, we'll be bringing together representatives from a range of local and national companies to explore questions like:
How would you define trust within your organization?
Can trust be rebuilt once it's been broken?
How can organizations ensure that they capture the employee voice when designing their CSR 2.0 brand?
What are the best practices for inviting consumers into the mission of an organization?
Is the triple bottom line – people, planet, profit – enough for the future of CSR?
How can an organization design their CSR efforts to be measurable?
Attendees will leave with a better understanding of how to evolve their organization's CSR to be more inclusive, holistic, and authentic in order to make their organization more resilient in the global economy.
Meet Our Panelists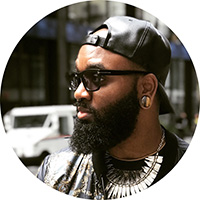 Timothy Bardlavens
Microsoft
Timothy is a Product Design leader at Microsoft whose team creates core experiences for Outlook online. His work extends beyond tech through his involvement and leadership in various cultural initiatives across Microsoft. Additionally, Timothy provides strategic consulting for non-profit and B-corp change organizations who's work focuses on human rights, social justice, democracy & movement building, etc.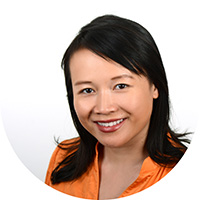 Julie Pham
WTIA Ion Program
Julie Pham, PhD is Vice President of Community Engagement and Marketing at Washington Technology Industry Association (WTIA), which helps tech companies solve problems together they cannot solve on their own. She leads the WTIA Ion Program, a collaboration incubator that brings together tech, government and nonprofits to tackle community challenges.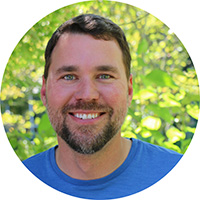 Kirk Myers
Alaska Airlines
Kirk Myers is the Director of Sustainability for Alaska Airlines and works to develop and implement sustainable business strategies that drive efficiency, innovation, and environmental benefit. His main focuses are sustainability strategy, climate change, green building, and core business practices such as energy use and zero-waste.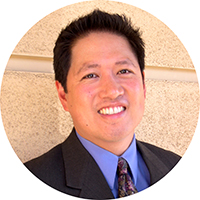 Ron Sarne
HP, Inc.
As the Business Consultant & Market Development Manager for HP's Graphic Solutions Business, Ron is a key element in HP's initiative to provide mission-critical, business advisory services to help strategic customers and partners navigate and succeed with today's disruptive changes.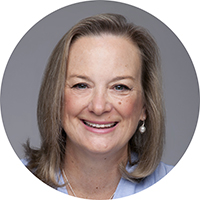 Leslie Hale
Knot Strategy
Leslie Hale, Principal and Founder of Knot Strategy, is skilled strategist with more than 25 years experience helping brands determine what they stand for, where they move next, and how best to connect with audiences.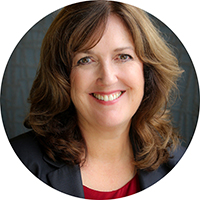 Kristen Sanger
Boeing
Bio coming soon.
Moderated By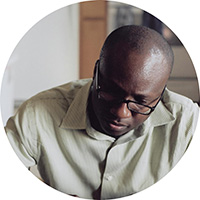 Dimeji Onafuwa
Meji
Dr. Dimeji Onafuwa is a designer, researcher, and consultant with over 15 years experience in transition design, design strategy, research and practice. Earning his Ph.D. in Design from Carnegie Mellon University, an MBA in Management from UNC Charlotte, Dimeji currently consults with Fortune 500 companies on projects relating to resource limitation.