Deviation: How Play Becomes the Difference in Data-Driven Design
In the world of numbers, it's easy to eighty-six fun in the ol' nine-to-five. But when you're a creative team in a data-driven agency, how can you integrate fun with the need for creating measurable results?
Success may get measured in data, process and testing, but when your job is to be both visionary and valid, sometimes "hardly working" can mean working hard. Join Yesler's Executive Creative Director Kim Flanery-Rye and Digital Experience Creative Director Greg Cabrera to hear how scheduled activities and planned brain breaks help their creative team stay creative in a data-driven environment.

---
Kim Flanery-Rye:
Kim brings nearly 20 years of experience in art, design, communication, training, marketing and management. Kim leads and directs an award-winning team at Yesler of more than 45 creative minds, who deliver quality work for their clients in the fast-paced B2B marketing world. Prior to joining Yesler, Kim provided leadership coaching and guidance for executives across finance organizations in communication strategy and execution at T-Mobile. She also owned a retail boutique and gallery which supported over 140 PNW artists and designers, receiving numerous awards. Kim is a fierce advocate for community and spends her time volunteering and donating to many organizations, large and small. Above all, Kim is someone who absolutely loves a creative mind, an artistic eye and a wicked sense of style…in whatever form.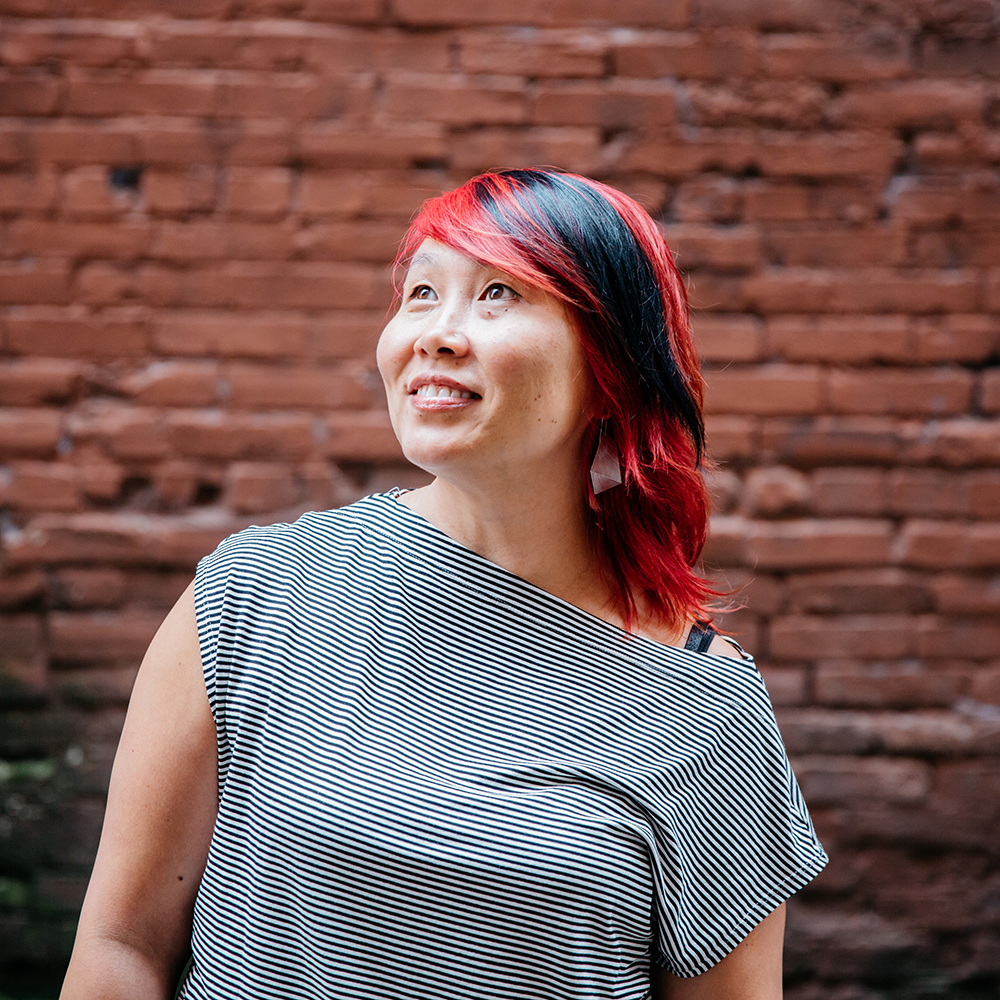 ---
Greg Cabrera: 
As the Creative Director of Digital Experience at Yesler, Greg automagically visioneers advertaining digitizational storyscapes with webtregrated KPROIs and other buzzwords. He also plays pivotal roles in Yesler's operations, partner programs, product marketing and agile methodologies. When not at work, Greg can be seen in a pile of knobs and wires, building suitcase synthesizers. He also enjoys pretending to be a super-villain and traveling to dark, desolate places that have bizarre food.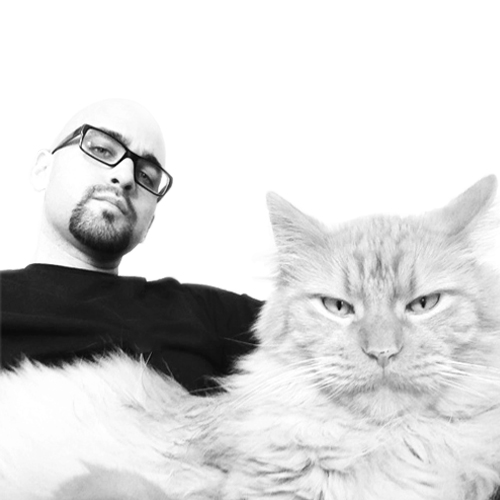 ---


Yesler is an award-winning B2B marketing agency that blends strategy, creativity, and technology to build demand, engage customers, and grow revenue. From offices in Seattle, Portland, Philadelphia, and Toronto, they are a team of more than 200 strategists, designers, technologists, media experts, and analysts who are on a mission to change the marketing status quo. They take an integrated approach to serving the entire marketing organization—not only the strategies, content, and programs to create demand but also the infrastructure, operations, and project management required to execute, measure, and optimize for results.
Yesler has been recognized as a great place to work, and the awards keep rolling in. They have earned more than 20 Best Workplace Awards over the last decade, placement on the Inc. Magazine list of America's Fastest Growing Companies for five years in a row, and were named one of the Top 50 B2B Marketing Agencies by ChiefMarketer in 2016 and 2017.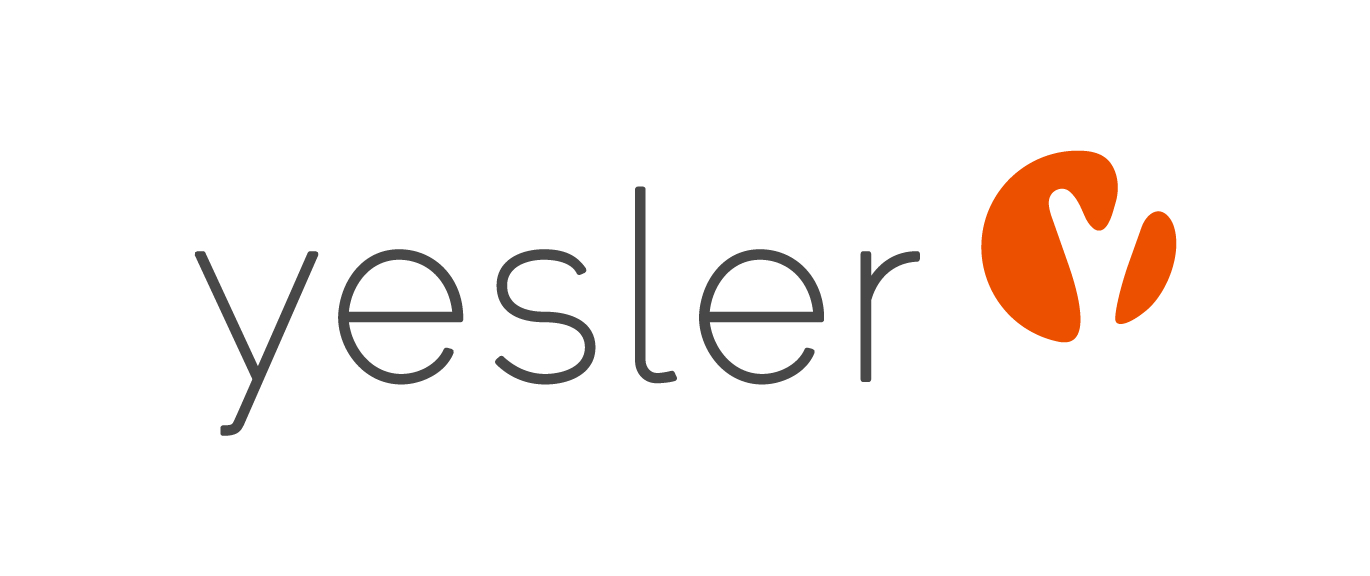 ---
Event Details:
Arrive at Yesler between 11:30–11:45am to pick up your lunch and network before hearing from our insanely bright professionals. Yesler is providing lunch for all ticket holders so be sure to register in advance!
Follow @AIGASeattle and #LunchBox
The Lunch Box identity was design by Tyler Engman.
Thank you to our host, Yesler!