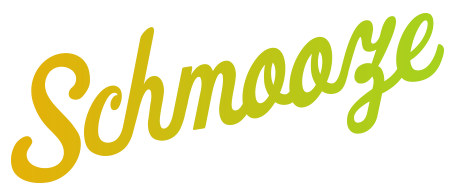 It's 2017 and time to get excited to come together with our incredible creative community during our first Schmooze of the year!
Join us Thursday, January 26th for a night of networking and craft cocktails at The Pharmacy, located in Pioneer Square. Take this opportunity as part of our creative community to get together and learn more about what 2017 has in store for everyone. All are welcome – members, non-members, friends, and even friends of friends. The more, the merrier.
This is a free event with no cover charge. Attendees must be 21+ and are responsible for their own tabs.
Please RSVP via Eventbrite so we can reserve enough space. See you there!